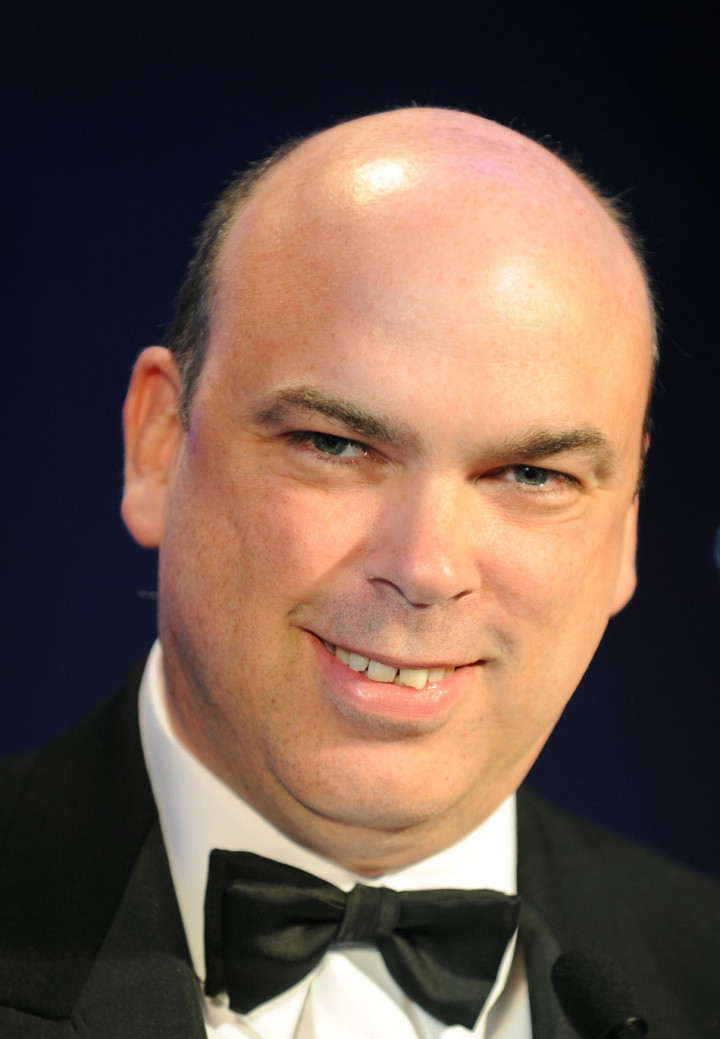 Mike Lynch, the former CEO of British software group Autonomy, has denied allegations levied by Hewlett Packard management that he help conspire to hide the true value of the data-analysis firm prior to its $10bn takeover.
The explosive allegations levied against Autonomy by its new owners have put the spotlight firmly on its former CEO and one of the most respected names in the British tech industry.
A spokesperson told Reuters that Lynch, 47, "flatly rejects" the "false allegations" that he took part in what HP described in a statement as "accounting improprieties, misrepresentations and disclosure failures" that inflated "the underlying financial metrics of the company prior to Autonomy's acquisition."
Lynch was "shocked to see" the case made against him as senior management at HP were "closely involved with running Automony for the past year," according to the spokesperson.
HP announced a non-cash impairment charge of $8.8bn relating to Autonomy in its fourth quarter financial results with more than $5bn was linked to its allegations, claimed the company. An internal probe was launched after a whistleblower from Autonomy's senior management purportedly made serious allegations to HP bosses.
Shares in the group fell more than 12 percent in New York to trade at $11.80 each. So far this year they have fallen just under 50 percent.
HP said that its investigation led to the conclusion that Autonomy had been "substantially overvalued" at the time of the takeover and said it had referred the matter to fraud investigators in the United States and in Britain.
The write-down is the second $8bn adjustment to HP earnings in less than four months after the group announced an $8bn charge in August against the $13.25bn purchase of Electronic Data Systems in 2008.
Dr. Lynch, one of the original co-founders of Autonomy when it was "spun out" from Cambridge University in 1996, left the group earlier this year after cashing out on his 8 percent holding that was worth more than £500m when the data-analysis company was bought by HP for $10.3bn in August of last year.
Lynch, by various accounts, was either asked to leave or retired of his own volition in May after licensing revenue slipped and Autonomy's performance was criticised by shareholders. The deal itself cost the job of former CEO Leo Apotheker, who was pushed to the exit just a month after the acquisition - and less than a year after he was hired away from SAP - and replaced by Meg Whitman.
Since Lynch's departure, he has been reported to be planning a technology investment fund linked to the development of "Tech City", a initiative launched by Prime Minister David Cameron and Mayor of London Boris Johnson in November 2010 to support the growth of the technology cluster in East London that is home to over 1,200 digital companies including Google, Intel, Cisco, Amazon and Vodafone.
According to his biography on the BBC website, where he has served an an Executive Board member since 2007, Lynch studied Engineering at Cambridge University and obtained a PhD in mathematical computing. He was listed in Time Magazine's 25 most influential technology people in Europe in 2000 and was also named as the Confederation of British Industry's Entrepreneur of the Year. In 2006 he was awarded an OBE for Services to Enterprise by Her Majesty Queen Elizabeth.
Lynch is also a Lady Margaret Beaufort Fellow of Christ's College, Cambridge.
HP Shares Plunge After $8bn Writedown linked to Autonomy Takeover