BAAPS Says 'Gaping Loophole' Left in Cosmetic Surgery Review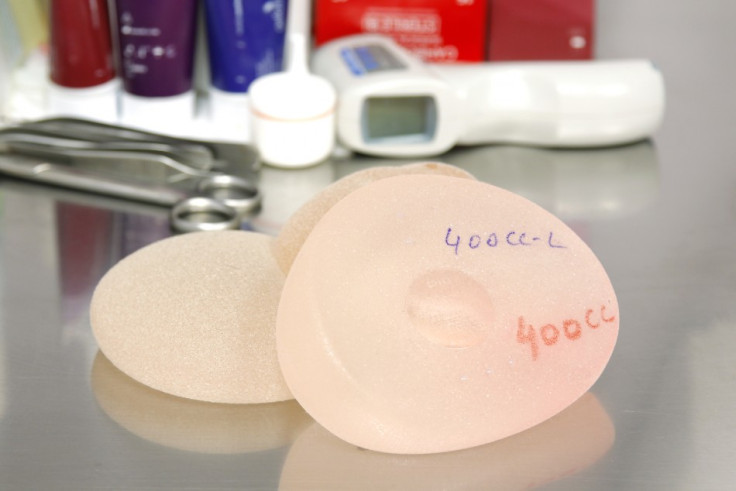 The British Association of Aesthetic Plastic Surgeons (BAAPS) has said that a government review into the sector contains a "gaping loophole" which could be exploited by unscrupulous breast enhancement companies.
The review was launched following the breast implant crisis surrounding French company Poly Implant Prothèse (PiP), which was found to have endangered up to 40,000 women by using unapproved and potentially dangerous silicone gels in breast enhancement operations.
Led by NHS medical director Sir Bruce Keogh, the investigation found a series of problems in the sector, including aggressive sales techniques and unregulated advertising. Keogh added that "the current regulatory framework doesn't do enough to support consumer rights or patient safety", and that "the supply and demand for procedures in this fast-growing sector has outgrown the existing legislation around the products used, the people providing treatments, and the information and advice available to the public."
The BAAPS has welcomed the majority of Keogh's recommendations, including a ban on financial inducements such as BOGOFs and prizes, and the abolition of free consultations to entice potential customers. However the Association believes that one particular recommendation concerning patient consultations is nowhere near sufficient.
Rajiv Grover, president of the Association, said: "The call for a 'medical professional' rather than 'a salesperson' to hold the initial consultation with prospective patients is a dangerously broad and inadequate definition.
"Unequivocally, the only person holding a consultation with a patient should be the surgeon who will be performing the procedure. Otherwise, the 'professional' could still be, for example, a nurse working on commission for practitioners based either here or even abroad.
"Recognised medico-legally, informed consent is essential for patient safety and only the surgeon carrying out the actual operation should be involved in the process. Achieving anything less at the end of this exercise would make a mockery of the review - if not an outright sham."
The full and final recommendations will be published at the end of March.
© Copyright IBTimes 2023. All rights reserved.