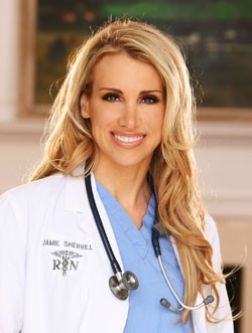 Just months after George Clooney told the world about "ball ironing", a nurse in California has given the world a run-though of the procedure - in perhaps a little too much detail.
Nurse Jamie, of Beauty Park Medical Spa in Santa Monica, has apparently come up with a procedure called as male laser lift. According to the spa's site it "is a non-surgical male-grooming procedure that evens out skin tone, removes discoloration from ingrown hairs, removes skin tags and provides overall tightening to the external skin. You know where..."
However those who want to tone up down below should be warned, it isn't cheap: the treatment costs $575.
Nurse Jamie, aka Jamie Sherrill, describes herself as a registered nurse, cosmetic expert and co-owner of Beauty Park Medical Spa. Her website claims she regularly has 7-10 clients on People Magazine's Most Beautiful List.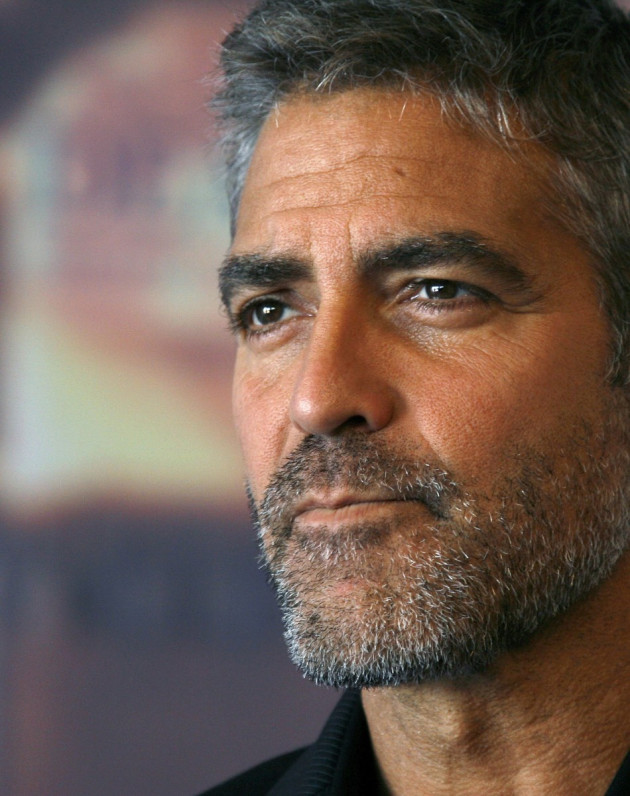 Clooney famously joked about 'ball ironing' in a 2008 interview with Esquire.
"Surgeons say such intervention can boost a man's self-confidence by tightening the skin and muscle around the testes," the Hollywood heartthrob stated.
Then, in January this year, the Hollywood heartthrob told Italy's Max Magazine he himself had undergone a form of the procedure.
"I never fixed my eyes, but I spent more money to stretch the skin of my testicles. I did not like the wrinkles. It's a new technique; many people in Hollywood have done it. It's called 'ball ironing."
Nurse Jamie defends her innovative male laser lift procedure in the The Daily Mail, saying: "They thought the Brazilian bikini wax was crazy ten years ago and now it's just part of the process . . the tide is turning - don't knock it until you try it.
"Depending on what needs to be done, the hair removal process takes 45 minutes and it takes another 25 minutes to tighten and improve skin tone. Results last up to four weeks and around six sessions are recommended. It has a high patient satisfaction."