Bank of England asks public to vote for face of new £20 note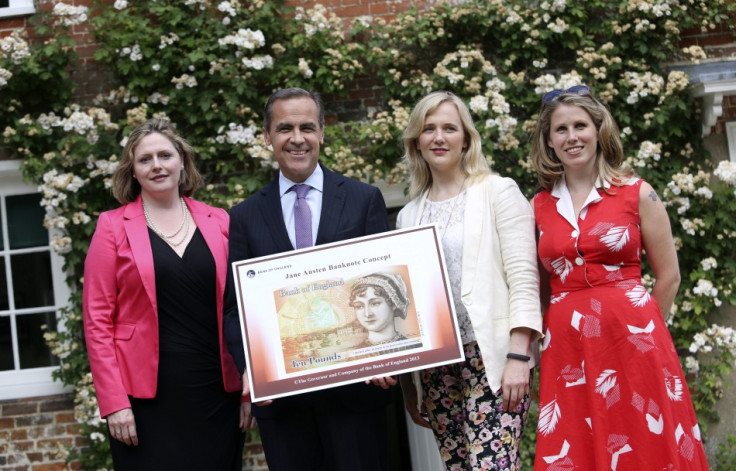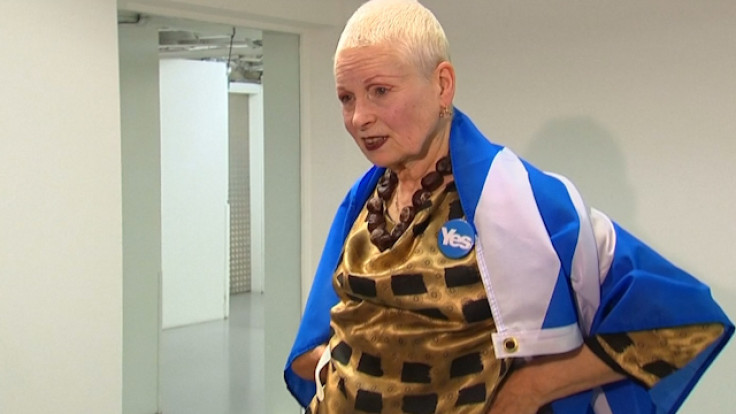 Fashion legend Vivienne Westwood
IBTimes UK
The Bank of England (BoE) has asked the public to nominate their favourite visual artist to replace Adam Smith on the next £20 note.
Members of the public have until 19 July to put forward their favourite painter, sculptor, film director, architect or designer whose face they would like to see on the note. The final choice will be made by BoE Governor Mark Carney.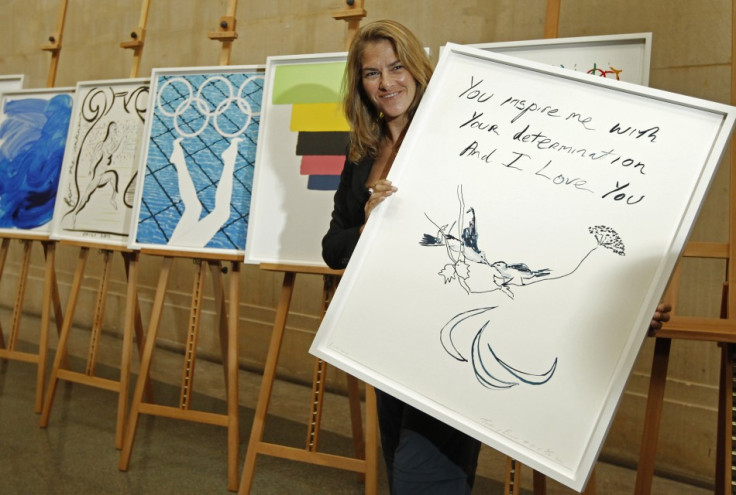 Tracey Emin
- Reuters
Great British icons, such as Winston Churchill, Jane Austen, Charles Dickens and the Duke of Wellington, have adorned the country's bank notes since the early 1970s. And, although no painter has appeared on a note, this time around the front-runners include artists John Constable, William Blake and George Stubbs.
More modern candidates could include fashion legend Vivienne Westwood, Britartist Tracey Emin, entrepreneur, collector and artist Damien Hirst or painter and designer David Hockney.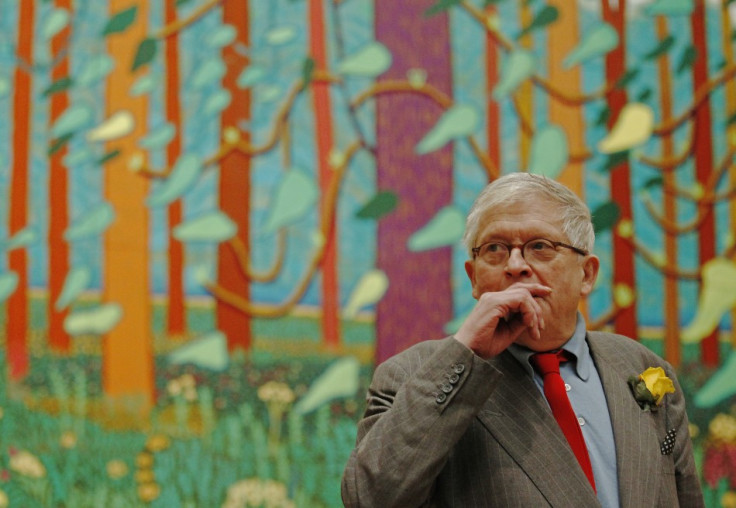 David Hockney
- Reuters
"There are a wealth of individuals within the field of visual arts whose work shaped British thought, innovation, leadership, values and society and who continue to inspire people today," Carney said at the nominations launch at the Victoria and Albert Museum in London.
Writer and director John Akomfrah, New York Time design critic Alice Rawsthorn and art historian Andrew Graham-Dixon have also become new members of the nominations committee which also includes BoE directors, historians and artists and is chaired by deputy Governor Ben Broadbent.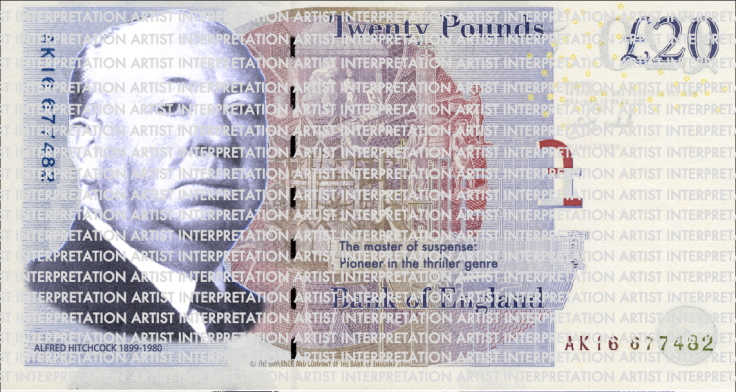 Alfred Hitchcock is among the contenders to adorn the next £20 note
IBTimes UK
In the past the bank has been criticised for not featuring more women on bank notes.
In 2013, the feminist activist and journalist Caroline Criado-Perez set up a Change.org petition to lobby for more female faces on banknotes after the Bank said it was replacing prison reformer Elizabeth Fry with Winston Churchill on £5 notes.
The petition received more than 36,000 signatures.
The bank has since agreed to issue a new £5 note with Churchill in 2016 and Jane Austen will appear on the new £10, to be issued in 2017.
Betting odds at William Hill:
Richard Attenborough, 14-1
Francis Bacon, 25-1
Lucien Freud, 25-1
John Constable, 33-1
Charlie Chaplin, 50-1
Alfred Hitchcock, 50-1
Vivienne Westwood, 100-1
Alexander McQueen, 100-1
Banksy, 100-1
David Hockney, 100-1
© Copyright IBTimes 2023. All rights reserved.