Bank of England and FCA Appoint New Complaints Commissioner Antony Townsend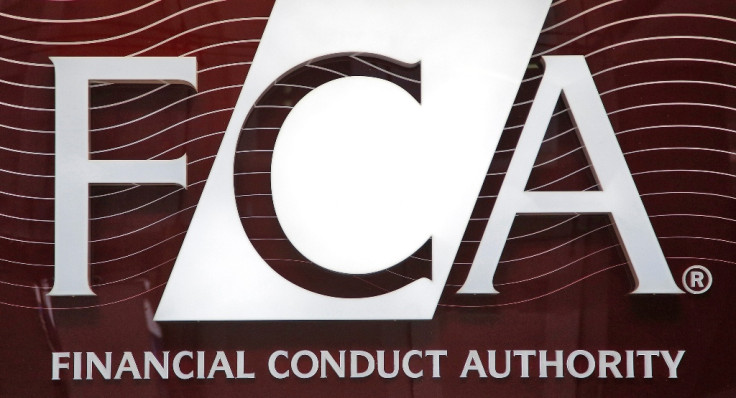 Antony Townsend has been appointed as the new complaints commissioner for the Financial Conduct Authority (FCA) and the Bank of England.
Townsend, who was previously chief executive of the Solicitors Regulation Authority (SRA) and chief executive of the General Dental Council, will replace the outgoing Sir Anthony Holland whose term will end on 30 April.
He left the SRA in February and, in his new roles, will be responsible for the conduct of the final stage of investigations into complaints in connection with how the FCA and the Bank exercise, or fail to exercise, their relevant functions, a press release from the FCA said.
The two roles will be independent of each other.
Speaking of his new position, Townsend said: "I'm delighted to be taking up this role. It is essential that people can have confidence in how the regulation of financial services is undertaken.
"I want to continue the work of Sir Anthony Holland in ensuring and demonstrating that serious complaints are fully investigated and a fair outcome achieved."
Bank of England deputy governor for prudential regulation, Andrew Bailey, said: "Independent challenge and scrutiny is crucially important for the health of the regulatory system. We are pleased that Antony has been appointed as Complaints Commissioner and value the impartial judgement he will bring to the role."
Martin Wheatley, chief executive of the FCA was equally welcoming to Townsend: "The role of the Commissioner is an important one and I welcome Antony to the role. I look forward to working with the new Commissioner going forward to ensure that the system works for those who feel they have been treated unfairly by the regulators."
© Copyright IBTimes 2023. All rights reserved.