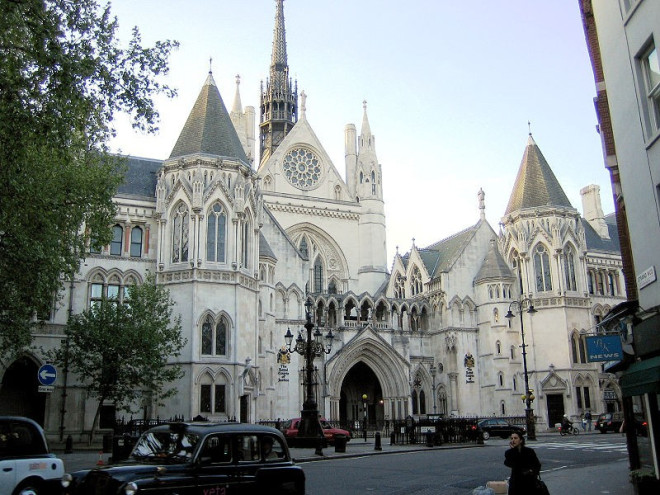 The Court of Appeal has dismissed an appeal by David Banner-Eve and Asset Land L.I. after they were found guilty of operating an illegal land bank and ordered to pay £21m back to investors.
Asset Land L.I. was a land banking firm, run by Banner-Eve and his associates, selling plots of land as investments in Stansted, Harrogate, Lutterworth, Newbury, Liphook and South Godstone.
In February of last year, the Financial Conduct Authority's (FCA) predecessor won the case against Banner-Eve, Stuart Cohen and Asset Land Investments, after they were deemed to be running a collective investment scheme without authorisation.
They were ordered to pay the FCA £21m (€25.4m, $35m) by the High Court in order to start repaying investors, but after appealing that decision has been delayed until now - where it has been upheld.
The judgement reiterates the law surrounding collective investment schemes which require authorisation from the Financial Conduct of Authority.
The decision means that some money will be returned to investors, but it is unlikely to be the full amount.
"Winning this case sets an important legal precedent in the fight against unauthorised business. Firms trying to exploit loopholes to claim that they are not running collective investment schemes should be clear - it simply will not work," said Tracey McDermott, director of enforcement and financial crime at the FCA.
"This is a clear warning to any firm selling dubious investments and I reiterate it today: we will come after you, we will shut you down, and we will do whatever we can to ensure money you have taken, no matter how much - or little - is left, is used to reimburse your victims."