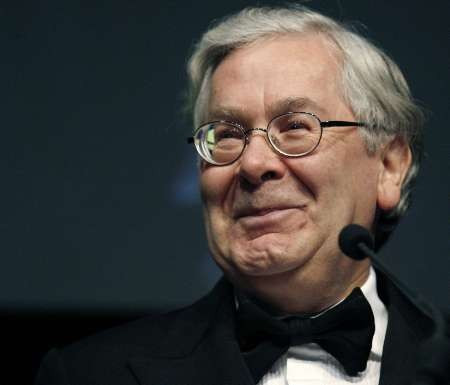 Sir Mervyn King will be presented knighthood by the Queen at a Buckingham Palace investiture ceremony on Tuesday.
Sir Mervyn, the Bank of England governor, has been heading the bank since 2003 and has been in charge during the most turbulent financial period for more than seventy years.
Sir Mervyn is also the chairman of the Monetary Policy Committee (CPC) and Financial Policy Committee of the Bank of England. He was a Chief Economist and Executive Director of the bank in 1991 and the Deputy Governor from 1998 to 2003.
Bank of England will publish its November inflation report on Tuesday and Sir Mervyn is expected to speak on the bank's outlook for the UK economy and new economic projections.
Born in 1948, Mervyn King is an alumnus of the King's College, Cambridge, and a Kennedy Scholar from Harvard. He was a visiting professor at both Harvard University and MIT. From October 1984, he was Professor of Economics at the London School of Economics, where he founded the Financial Markets Group.
Sir Mervyn is a four-time Derby winner and eight successes in the Oaks; Sir Henry has been behind a total of 25 Classic winners including Frankel, who took this year's 2000 Guineas.