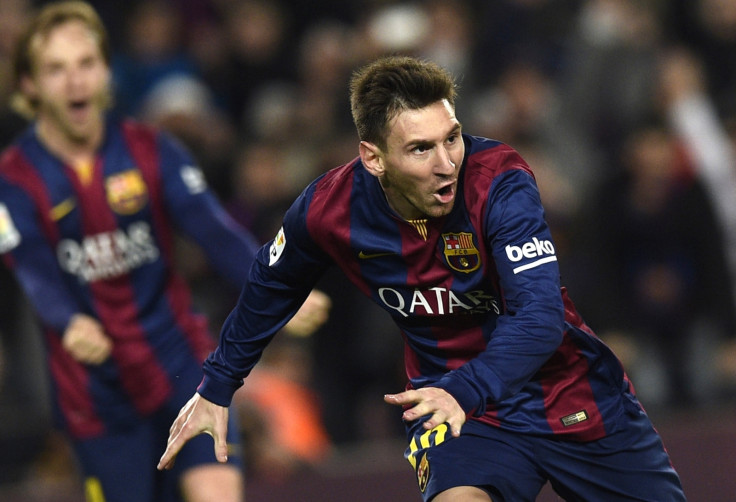 Lionel Messi's lawyers have failed in their attempt to prevent the Barcelona star's €4.16m tax fraud trial.
Messi's defence claimed the player "has never dedicated a single minute of his life to reading, studying or analysing" any of his contracts. However a Barcelona court has decided the question of whether the Argentine forward was aware of his alleged offences should be answered in court.
The court also said that Messi had benefited from the scheme, regardless of whether he was aware of it or not.
The allegations centre on Messi's tax affairs between 2007 and 2009, and the sale of image rights to third parties in Belize and Uruguay.
Messi and his father, Jorge, have previously denied that the player had anything to do with the alleged fraud. In addition, the player has reportedly already paid €5m in corrective payments and €10m in supplementary declarations to Spanish tax authorities.
Last year, Jorge Messi told Spanish news publication Cadena Cope: "I've always said that Lionel has nothing to do with it, so there is no reason to talk about it. Besides, my lawyers are already dealing with it and it's to do with me, not Leo."
Messi, who recently won the Champions League with his team, is currently in Chile training for the Copa America. Reportedly, he has made £8.8m in image rights.