'Dark Pool' Trading: Barclays Bank Sued With CEO Antony Jenkins and Ex-Boss Bob Diamond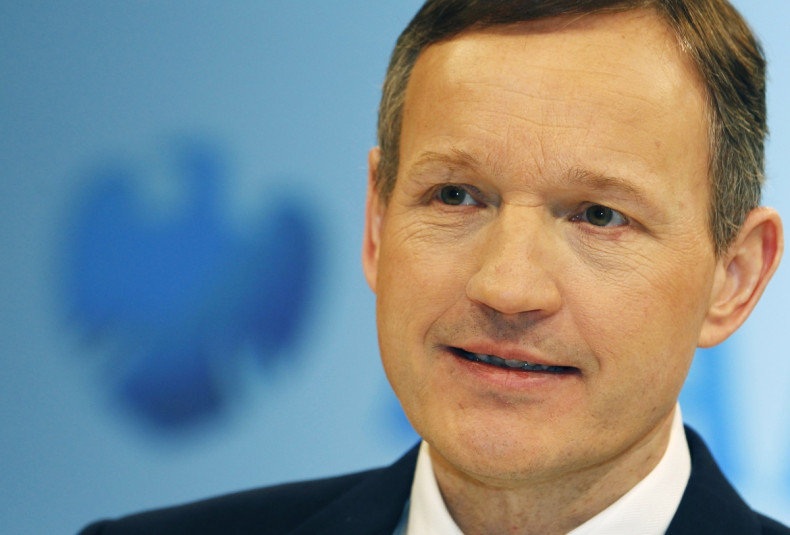 A US investor has launched a class action lawsuit against Barclays, the bank's current bosses and former executives for allegedly lying to customers over its dark pool trading practices.
The lawsuit, filed in New York by Barbara Strougo, names Barclays, its current chief executive Antony Jenkins, former CEO Bob Diamond, finance director Tushar Morzaria and ex-finance chief Chris Lucas as defendants.
Strougo claims that she and other buyers of Barclays American depositary shares (ADS) lost money after New York Attorney General Eric Schneiderman filed a lawsuit claiming Barclays maximised profits by executing a bulk of transactions through high frequency trading (HFT), and on so-called 'dark pools' - trading platforms that do not disclose trade or party details publicly until after the transaction is completed.
It has been claimed clients could have got a better deal on regular exchanges.
The class action lawsuit claimants said in the filing that "due to the defendants' wrongful acts and omissions [and fall in its shares] they have suffered significant losses and damages".
Barclays, which has already filed a motion to dismiss Schneiderman's lawsuit, declined to comment.
The Other Lawsuit
The bank's HFT controversy bears close similarity to practices exposed by Michael Lewis's book Flash Boys: A Wall Street Revolt.
Lewis's book claims that, with the use of expensive fibre optic lines, high frequency traders are able to get ahead of the regular buyer's order, allowing them to profit from knowledge of prices in slower feeds.
In other words, those people with the means at their disposal can essentially rig the markets.
According to Schneiderman, who based his lawsuit around internal communications provided by former Barclays employees, the bank claimed dark pool trading allowed it to "protect" clients from "predatory traders" by using HFT speed to get better prices for customers.
He alleges, however, that Barclays in fact used this practice to court the very traders it claimed to avoid.
Barclays said the lawsuit should be dismissed because "many allegations were taken out of context and Schneiderman misconstrued parts of its marketing material" for its dark pool trading platform.
It added that Schneiderman "does not have the authority to accuse the bank of fraud and deceit under New York's Martin Act", which aims to protect investors when the purchase, sale or exchange of a security is misrepresented.