Barclays plc will begin the search for a new boss after the surprise resignation Tuesday of Chief Executive Bob Diamond.
The IBTimes UK has compiled a short-list of potential candidates that are likely to emerge from the selection process, which will be led by current Chairman Marcus Agius, who also resigned Monday but will continue his full-time role until both search efforts have been successful.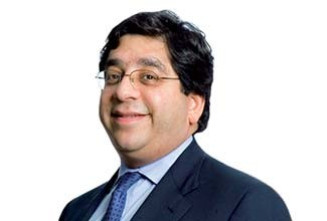 Naguib Kheraj : Vice-Chairman Barclays
The current vice-Chariman was re-hired by the bank last year after a personal appeal by Bod Diamond himself. His last full-time position was CEO of JPMorgan Cazenove from 2008 to 2010, but he was said to have quit to devote more time to his work with the Welcome Trust and several other charities. He also sits on the UK's NHS Commissioning Board. Kheraj had served as Barclays' Finance Director from 2004 until 2007 and then as a paid consultant immediately afterwards.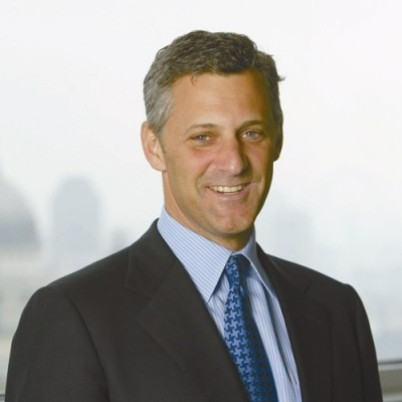 Bill Winters: Founder, CEO and Chairman at Renshaw Bay
A hugely-respected City figure, Winters ran JPMorgan's Investment Banking group from 2004 until being replaced by Jes Staley in 2009. He was credited with steering the group through the worst of the global financial crisis and was reportedly approached by former RBS CEO Fred Goodwin to takeover the bank's Global Banking and Markets division just prior to its collapse. He now runs the London-based hedge fund Renshaw alongside South African billionaire Johann P. Rupert and Jacob Rothschild.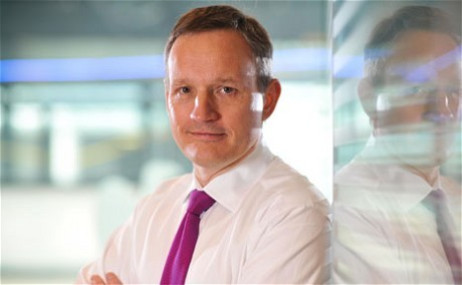 Antony Jenkins: CEO Barclays Global Retail and Business Banking
The "Mr. Nice" of British banking, Jenkins has run the group's retail operations for several years but has held the title of global retail CEO since 2009. He has run Barclaycard Global Operations since 2005 and took over the Presidency of Barclaycard US in 2007. The married father of two joined the bank's management training programme in 1983 and, but for a brief stint with Citigroup in 1989, has been with Barclays throughout the entirety of his career.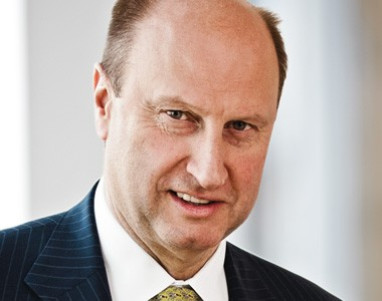 Rich Ricci: CEO of Barclays Corporate and Investment Banking
The American-born Ricci, a banking technology expert, joined Barclays in 1994 after working for the Bank of Boston in the United States. He was appointed COO of Barclays Global Investors in 2002, to which he added the same role in the Investment Banking and Investment Management group three years later. He also led the Lehman Brothers acquisition effort and subsequent integration in 2008.