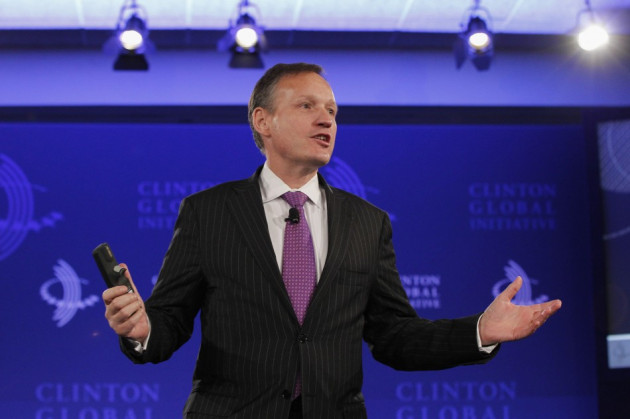 Barclays Plc continued its drive away from investment banking with a deal that nabs the £11bn online retail banking business from the Dutch lender ING Groep.
Price terms of the purchase were not disclosed although the two banks said Barclays will take control of around £11bn in UK deposits, a customer base of around 1.5m and a mortgage book valued at £5.6bn. The unit, known as ING Direct UK, posted an €89m loss in 2011 and has been shopped around by its Dutch parent since August. The deal should close early next year, pending regulatory approval.
"We will be delighted to welcome ING Direct UK customers to Barclays", said UK retail and business banking CEO Ashok Vaswani in a statement. "We intend to maintain the high standard of service and honour the existing terms and conditions they have experienced with ING Direct UK. The acquisition of ING Direct UK is a good fit with Barclays existing UK retail banking business."
The deal marks the first significant acquisition for Barclays under its new CEO, Antony Jenkins, who took control of Britain's second-largest bank this summer after the departure of former boss Bob Diamond. Last week, an internal memo revealed a shake-up in the bank's investment unit as it prepares for new global rules and tries to put its involvement in the global Libor scandal behind it.
Jenkins has vowed to dismantle the risky investment structure that was built under the tenure of Diamond and re-focus the bank towards more traditional businesses that pose less of a "reputational risk" to one of Britain's oldest lenders. He told investors last month that he was prepared to study all aspects of the bank's activities and make "bold" decisions his drive to deliver more predictable - albeit lower- shareholder returns.
Barclays' shares were little changed in the opening moments of London trading at 222 pence each. The shares have risen around 21 percent since Jenkins assumed the CEO role on 1 September.