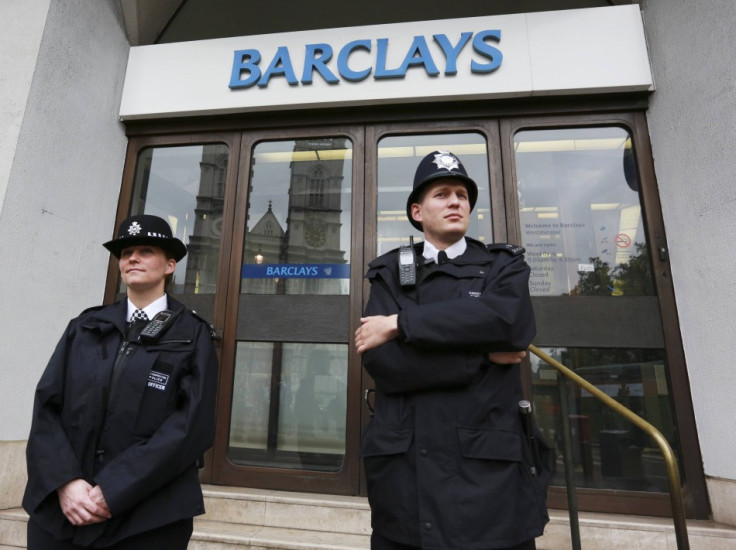 Two major credit rating agencies have lowered their outlook on Barclays following the exit of the bank's Chief Executive Bob Diamond and other senior directors in the bank.
Both Moody's and Standard and Poor's (S&P) slashed Barclays's outlook from stable to negative Thursday in response to the uncertainties surrounding the bank following the departure of its senior executives.
Apart from Diamond, Barclays's Chief Operating Officer Jerry Del Missier also resigned creating a leadership vacuum at the bank. Barclays Chairman Marcus Agius is expected to leave the bank in the coming days.
Rating agencies believe that the senior resignations at the bank have shaken the confidence and the bank may offload its investment arm.
"Although this [the resignations] could have potentially positive ­implications over the longer term, the uncertainty surrounding such a change in direction is credit negative in the short term," Moody's said in a statement.
"The shareholder and political pressures on Barclays .... could lead to broader pressure on the bank to shift its business model away from investment banking and reform perceived failures in its business culture," it continued.
Moody's also warned of a rate cut on its senior debt and deposit rating in the coming months.
"Barclays' senior debt and standalone ratings could experience further downward pressure if the bank proved to be unable to restore a stable management structure over the coming months," stated Moody's.
S&P also lowered the outlook for Barclays over departure of Diamond and the uncertainty over the future of the investment arm of the bank. Diamond was the head of the investment banking before becoming the chief executive of Barclays.
"We believe that he was closely related to the growth and relatively resilient performance of the investment bank and was supportive of its strategic prominence within the group," said Standard & Poor's.