Barclays Loses Rich Ricci and Tom Kalaris From Bob Diamond Era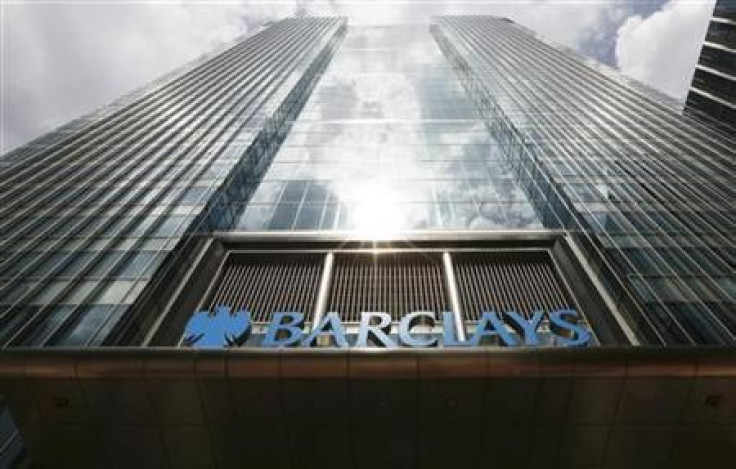 Barclays has revealed that the last set of executives that worked under the bank's previous leader Bob Diamond, is set to leave the bank, only one year after the group was embroiled in one of the biggest financial scandals in history.
In a statement published on Investegate, Barclays says that Rich Ricci, currently chief executive at Corporate and Investment Banking (CIB), has "decided to retire" as of 30 June 2013 but will step down from the bank's Executive Committee at the end of this month.
Eric Bommensath and Tom King will now be installed as Co-Chief Executives of CIB, as of 1 May.
Tom Kalaris, currently chief executive of Wealth and Investment Management and executive chairman of Barclays in the Americas has also "decided to retire from the bank" on the same day as Ricci but will step down from his position by the end of the month.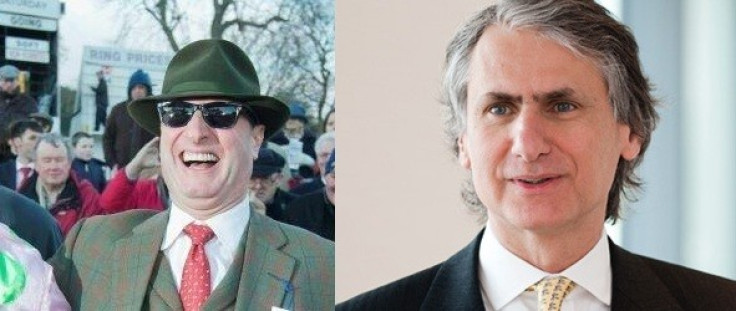 Following Barclays' settlement with US and UK authorities for manipulating Libor in June last year, the bank lost its Chairman Marcus Agius, CEO Bob Diamond and COO Jerry Del Missier.
The ex-Barclays chiefs still had to face a number of UK parliamentary grillings over the environment and banking culture at the group, which lawmakers claimed led to the fixing scandal.
Ricci was one of the last of the high ranking bankers that reported directly to Diamond to stay on at Barclays after the Libor fixing scandal.
Despite calls for his resignation from lawmakers and the public, he told Financial News in February this year that he was "going nowhere" and that he was committed to new chief executive Antony Jenkins' strategy for the investment bank.
Barclays' retail chief Jenkins ended up taking the helm and is now the new CEO at the group, where he vows to turn around the way the bank operates and the environment which has been described as "toxic" by policymakers.
On 17 January this year, new CEO Antony Jenkins sent a memo to the bank's staff saying performances and rewards would be judged against a set of core values, including integrity and respect for others.
"The notion that there must always be a choice between profits and a values-driven business is false. Barclays will only be a valuable business if it is a values-driven business," says Jenkins in the memo.
"There might be some who don't feel they can fully buy into an approach which so squarely links performance to the upholding of our values. My message to those people is simple: Barclays is not the place for you. The rules have changed. You won't feel comfortable at Barclays and, to be frank, we won't feel comfortable with you as colleagues," adds Jenkins.
Meanwhile, at the beginning of the year Barclays lost another wealth and investment management chief, Andrew Tinney, amid the bank's structural shake-up.
A Barclays spokesperson told IBTimes UK that Tinney resigned from the bank on 14 January this year, after making an internal announcement that "he had decided to step down from his role as chief operating officer of Wealth and Investment management to pursue interests outside of Barclays."
The wealth management division had come under fire in recent months after several new organisations reported to have seen a dossier that alleged that senior people in the division shredded evidence over "highly critical analysis of the maverick culture and bullying" and of wider failings.
© Copyright IBTimes 2023. All rights reserved.