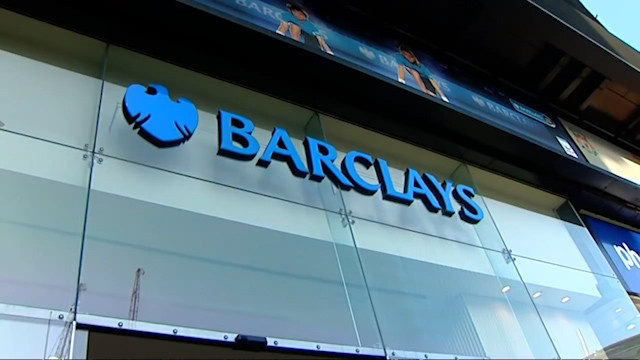 Barclays is selling its retail banking arm in the United Arab Emirates to Abu Dhabi Islamic Bank (ADIB).
ADIB will pay £107m ($177m, €129m) for the business and says it will take on 110,000 customers as well as the Barclays' UAE retail staff.
The Barclays customers are mainly ex-pats and their accounts will fall under ADIB's sharia-compliant financial instruments in the move.
The sale is part of Barclays refocusing of its business on the UK, US and Africa, and also on corporate and investment banking and wealth management, said John Vitalo, chief executive of Barclays' Mideast and North Africa programme.
"These businesses are strong, performing well, and have significant future growth potential," he said in a statement.
The sell-off comes as Barclays CEO Antony Jenkins seeks to restore investors' confidence after the lender was heavily fined for its involvement in the Libor scandal, which involved manipulating the rates at which banks lend to each other.
Jenkins announced the results of a strategic review in February, which will see Barclays cut 12,000 jobs.
ADIB described the deal as the "perfect fit". It will expand the bank's role in the expatriate sector which makes up more than three quarters of the population in the UAE.