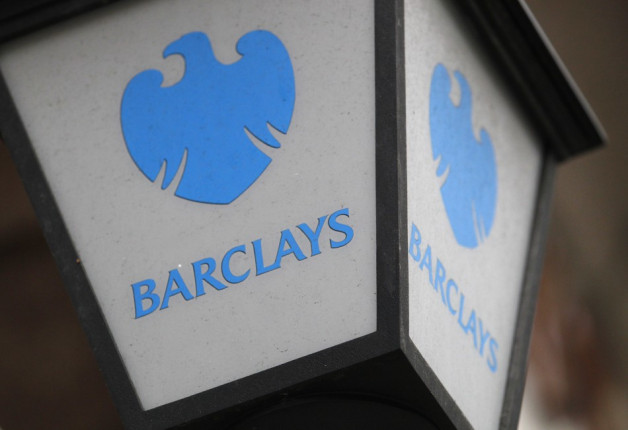 German authorities are investigating Barclays for alleged tax avoidance after claiming that the British bank used legal loopholes to cut its yearly tax bill by hundreds of millions of euros.
According to a report in the German daily Sueddeutsche Zeitung, Barclays avoided taxes up to €280m ($367m, £238m) per year for a decade until 2012, by using a method dubbed "dividend stripping."
Dividend stripping is a legal way of avoiding hefty capital gains tax by buying, and naked short-selling, of certain shares before and after the dividend payout dates. This is profitable to the investor, if the income is greater than the loss. However, Germany outlawed the trading strategy in 2012.
The newspaper claimed German authorities had obtained internal bank documents dated 2007-2010 mapping out Barclays's strategy. Berlin's ministry of finance got the documents from the UK tax authorities, and in a twelve-page letter dated 8 May to chief German financial authorities, it said it suspects tax evasion in the deals.
Authorities are now probing the case to find out whether resorting to such loopholes amounts to tax evasion.
Barclays said in a statement that it "has an open and constructive approach to engagement with the relevant tax authorities and is committed to continuing to do so."
"We have complied with all applicable laws and do not accept any suggestion of misconduct."
Dividend stripping had been lawful in Germany before the country outlawed the trading strategy in 2012. Banks operating in the country are currently subject to investigations linked to the tactic.
Barclays reportedly ceased using the strategy before Germany changed its rules. Barclays's chief executive Antony Jenkins had previously pledged to clean up the bank's image.
Italian bank UniCredit's German unit HVB was reportedly expecting up to €200m in fines from a tax evasion probe relating to share deals.