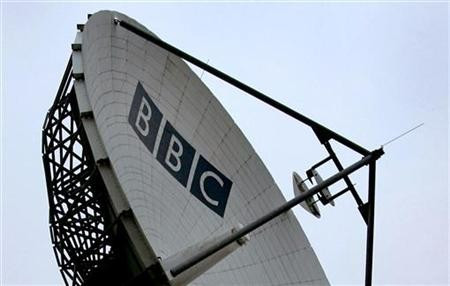 The BBC has begun a new project inviting all Android smartphone users to help it create an accurate, independent map of the U.K.'s 3G coverage.
The news comes after the BBC invited all Google Android smartphone users to download the free UK 3G Survey app. Built by Epitiro, the app will collect data from the handset about the signal strength in the users current location, sending it to the BBC for examination.
The app is intended to allow the BBC to create the first comprehensive and accurate 3G map. Currently most of the maps of the U.K.'s 3G coverage are from network providers such as Orange and O2, meaning, unsurprisingly, that the exact levels of coverage tend to change depending on which provider's map it is.
The initiative mirrors the ongoing attempt of Opensignalmaps.com to create a similar 3G map.
The BBC has not yet announced whether it will be bringing a similar app out for Apple's iPhone smartphones.