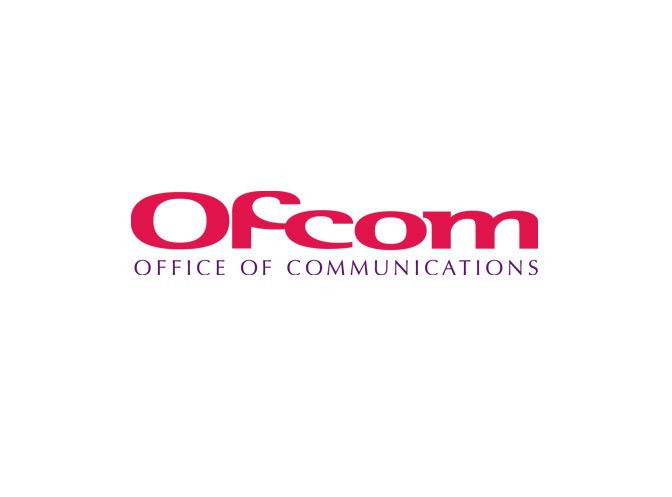 A controversial Eastenders storyline, which encompassed a cot death followed by a baby swap, has been cleared by Ofcom today.
The episode, which aired on New Year's Eve, drew 13,400 complaints to the BBC from viewers. Ofcom, the regulatory authority for broadcasting, received a further 1,044 complaints.
In the episode, Ronnie Branning found her baby dead, carried it through Albert Square to the Queen Vic pub and swapped the corpse for Tommy, Kat Moon's baby.
NME reports that complaints are largely said to have centred on the belief that:
"The storyline appeared to suggest that a mother who has suddenly and tragically lost a baby through cot death would react by stealing another baby to replace that loss.
Media regulator Ofcom decided that the storyline would not have "exceeded audience expectations" and that scenes were "not unduly disturbing or graphic". Stating that:
"The broadcaster did not intend the storyline to suggest that her actions were a typical response of a mother who had experienced Sudden Infant Death Syndrome and therefore sufficient editorial context was provided to viewers."
The storyline - which drew the most complaints in the show's 25-year history - was also criticised by Sudden Infant Death Syndrome (Sids) awareness campaigners.
Ofcom said viewers had complained the plot was "an inaccurate, insensitive and sensationalised portrayal" of cot death.
Despite clearing the BBC of any wrong doing, Ofcom acknowledged that taken in isolation, the New Year's Eve episode was "clearly capable of causing offence", but ruled the BBC One soap was not in breach of rules when considering the full context of the four-month storyline said BBC News.
Ofcom added it did not believe the storyline was intended to suggest Ronnie's actions were a typical response of a mother who had experienced Sids.
The storyline which lasted a few months came to an end when Ronnie Branning gave Tommy back to Kat Moon, before turning herself in to the police