BBC Wildlife Magazine Camera-Trap Photo of the Year 2011: The Winners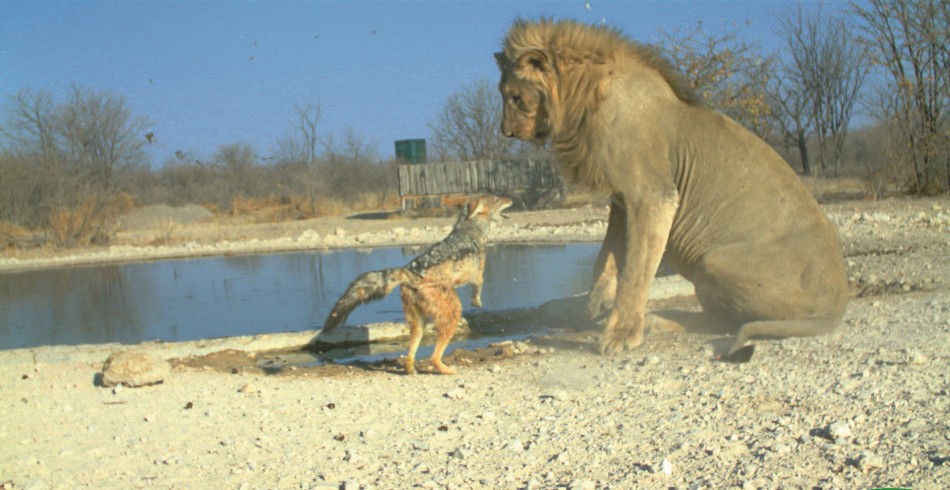 An image of a fearless jackal going for a young lion has been awarded the overall winner of the BBC Wildlife Magazine Camera-trap Photo of the Year 2011 competition.
The photo 'Lion vs Jackal' was taken by Ken Stratford of the Ongava Research Centre in Namibia. It beat hundreds of over entries to the Overall category as well as the Animal Behaviour category to claim the £3,000 prize.
Camera-traps are used to capture photographs of wild animals undisturbed by a human prescence. They have been essential for science and conservation as they are used to capture rare or shy animals, with the data collected used for research on the population of certain animals.
Now in its second year, the BBC Wildlife MagazineCamera-trap Photo of the Year competition searches for the most exciting and revealing camera-trap images captured by conservationists around the world, photographs are able to capture wildlife in unique moments.
The judges give particular weight to the contribution that each image makes to scientific knowledge. The money prizes, courtesy of the international conservation charity World Land Trust and Páramo, are awarded to the winning conservation projects, not the individual photographers.
The full list of winning images and entries are published in the December issue of BBC Wildlife Magazine, on sale 24 November.
There's an online gallery with all the winning, runner-up and commended images at https://www.discoverwildlife.com/gallery/bbc-wildlife-camera-trap-photo-year-2011-winners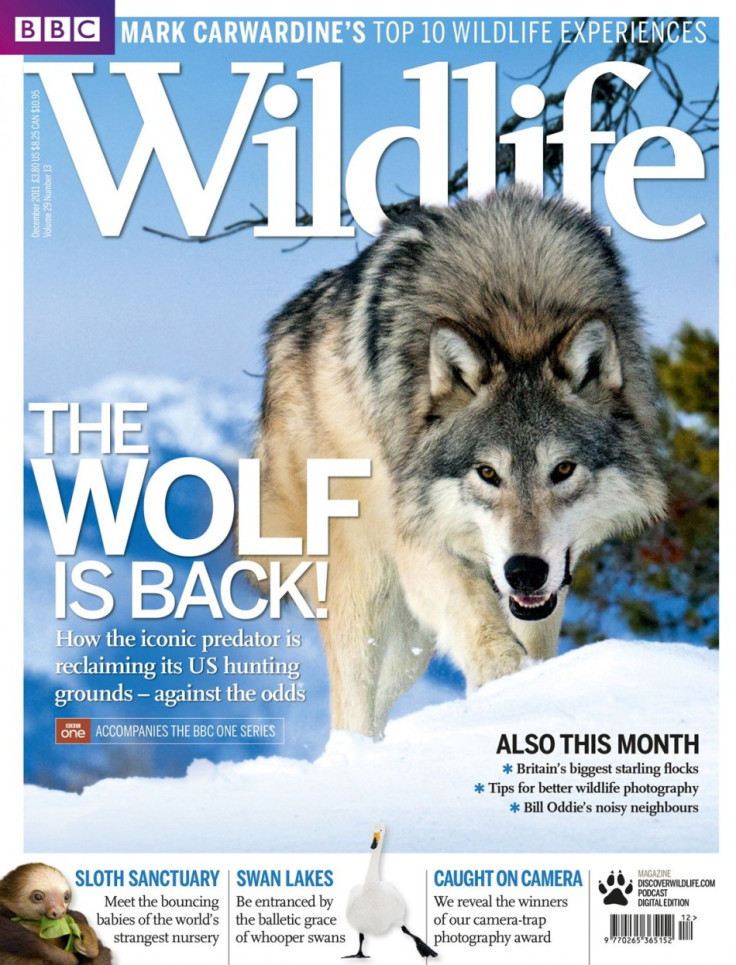 © Copyright IBTimes 2023. All rights reserved.