Bearish IEA report punctures nascent oil market rally
Think-tank predicts slow 'rebalancing' of stubbornly high oil inventories.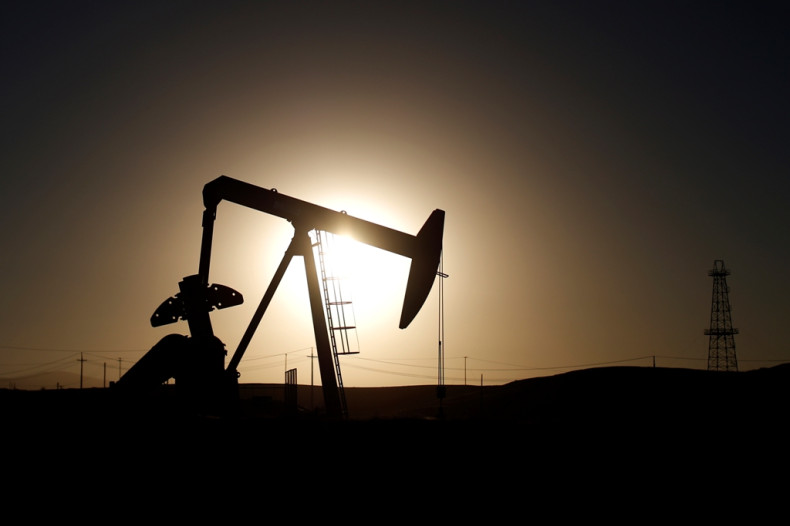 Oil futures, riding high in recent sessions, fell to their lowest level in more than a week on Friday (11 August), after the International Energy Agency (IEA) said global inventory rebalancing would be slow despite strong demand growth.
The energy think-tank largely blamed slack compliance by Opec and non-Opec producers with the production cuts they outlined in May for its bearish outlook. In response, prices retreated almost by 1% intraday from the two-and-half month overnight highs.
At 3:14pm BST, the Brent front month futures contract was down 0.77% or 40 cents to $51.50 per barrel, while the West Texas Intermediate was down 0.93% or 45 cents to $48.14 per barrel.
In its monthly assessment report of the market, the IEA wrote: "There would be more confidence that re-balancing is here to stay if some producers party to the output agreements were not, just as they are gaining the upper hand, showing signs of weakening their resolve."
The think-tank noted that Opec's hitherto impressive compliance with the cuts had fallen to 75% in July, the lowest since the drive began in January.
The IEA specifically cited weaker compliance by Algeria, Iraq and the United Arab Emirates. Additionally, Libya, an Opec member currently exempt from the output cuts, saw a sharp increase in its output.
Despite the recent price uptick, many in the market remained unmoved by the Opec technical meeting earlier in the week, according to FXTM research analyst Lukman Otunuga.
"Scepticism is increasing over the cartel's plans to improve compliance after Opec's output hit a 2017 record high and exports marked a record. While Opec itself remains optimistic that the current supply cut agreement may eventually rebalance the saturated markets, the lagging compliance from Iraq and resurgent production in Libya are threatening to undermine efforts made by the rest of the group to prop up oil prices.
"With Ecuador already pulling out of the Opec agreement due to financial pressures, the clock is ticking and it will take more than pledges for the cartel to support oil prices moving forward."