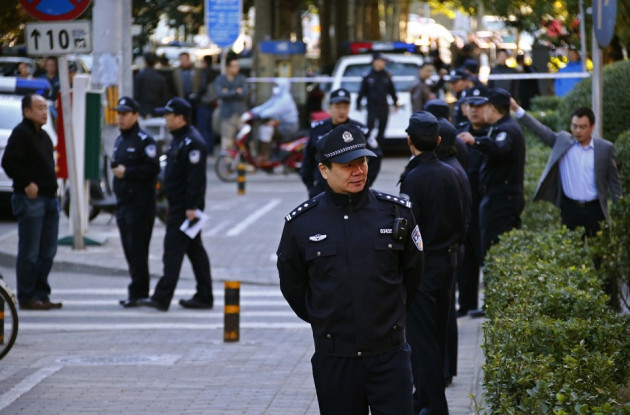 A Chinese wheelchair-bound man who detonated an explosive device at a Beijing airport to draw attention to his plight has been sentenced to six years in jail.
A Beijing court found Ji Zhongxing, 33, guilty of endangering public safety as he set off a home-made bomb in the arrivals hall of terminal 3 at Beijing international airport in July.
Ji said he had planned the extreme act in the hope of securing redress against an alleged beating by policemen which left him paralysed in 2005.
Before settting off the bomb he handed out leaflets detailing his case outside the terminal.
He then moved inside, warned onlookers to stay away and exploded the device contained in a green canvas bag with the Chinese characters for revenge written on it.
No one was killed in the blast. Ji, a former motorcycle taxi driver from Shandong province, lost a hand and a police officer who had been trying to talk him out of the stunt was slightly injured.
At the trial, Ji's lawyer Liu Xiaoyuan said his client did not mean to detonate the device but it went off accidently as he was juggling it from one hand to the other.
Liu said Ji only meant to attract police so he could be detained and discuss his beating.
Ji faced up to 10 years in jail but his consideration for others' safety and cooperation with the prosecution got him a lighter sentence, Beijing Chaoyang District Court said.
Chinese netizens welcomed the sentence with mixed feelings. Some said justice had been done while others condemned the length of the imprisonment, expressing sympathy towards Ji's suffering and questioning whether the government had been sincere in investigating the beating.