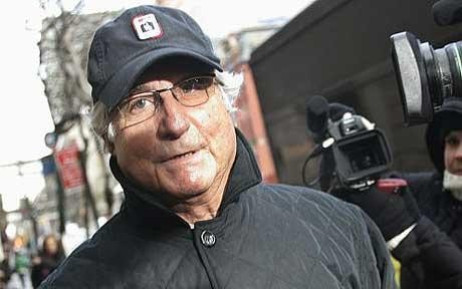 A sculpture of a screw in the office of convicted Ponzi scheme fraudster Bernie Madoff will be excluded from all evidence in a trial against five of his former employees in a bid to not indirectly influence the outcome of the case.
US district judge Laura Taylor Swain told prosecutors that showing the jury the sculpture or photos of it were prohibited after the defence counsel for the former Madoff employees said the evidence was "colloquial inference".
"See if you can get that screw out of the pictures," said Swain.
Daniel Bonventre, Annette Bongiorno, Jerome O'Hara, George Perez and Joann Crupi are scheduled to go on trial in Manhattan on 7 October over allegations of aiding fraud by maintaining fake trading records at Madoff's firm and helping him in other ways.
All deny any wrongdoing.
Excluded Evidence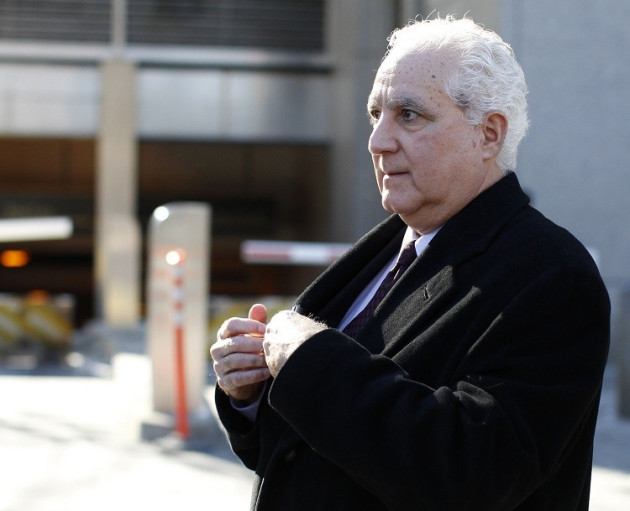 The sculpture was recovered when Madoff was arrested in 2008 for creating a Ponzi scheme that lost investors $17bn.
The jury - the members are still to be vetted and picked out of a 400-strong panel - will also not be told about a number of other key events or items.
The suicide of Madoff's son Mark and luxury items bought by the defendants, alongside the screw sculpture, have all been excluded from evidence in court.
However, Swain ruled that prosecutors would be allowed to tell jurors about a $2.7m beach property bought by Crupi.
The trial is expected to take three months.
The case is US vs O'Hara, 10-cr-00228, U.S. District Court, Southern District of New York (Manhattan).
What is a Ponzi Scheme?
A Ponzi or pyramid scheme uses cash from new investors to pay artificially high returns to existing ones.
Give Me An Example
Imagine a pyramid and there is one person at the top. That person promises you that you'll get paid 20% return on any investment you give to him.
You gladly give him £100. However, while he pockets your cash, he has to make sure he returns £120 to you in a year's time.
He then has to make sure he brings in new investors that will pay you the money but on the same promise of a high return.
When Does is Go Wrong?
Without a genuine source of income, they can collapse without new customers.
The pyramid can also crumble if investors start withdrawing money.