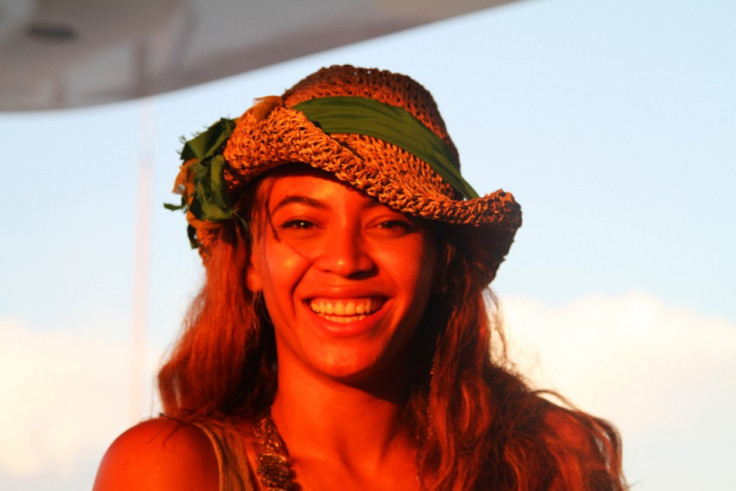 A game developer has been granted permission to sue global superstar Beyoncé for a staggering $100m (£62m) after she allegedly backing out of a video game deal.
According to court documents, games company Gate Five claims that the 31-year-old Single Ladies star bailed out of a $20m deal for a planned game titled Starpower: Beyoncé .
The company insisted that the singer, who is married to rapper Jay-Z, ended her involvement in the venture just three days before she was due to sign a contract in December 2010.
Gate Five also claims that it lost millions of dollars as a result of her actions, forcing it to make a number of employees redundant.
However, the singer's legal team insists that she was within her rights to walk away from the contract, as the financing arrangement had not been finalised.
Her lawyers say that she pulled out only after Gate Five failed to come up with the funds required to create the game.
The New York Post reported that Judge Justice Charles Ramos sided with the firm and allowed the lawsuit to go ahead on the grounds that Beyoncé should have given the company more notice.