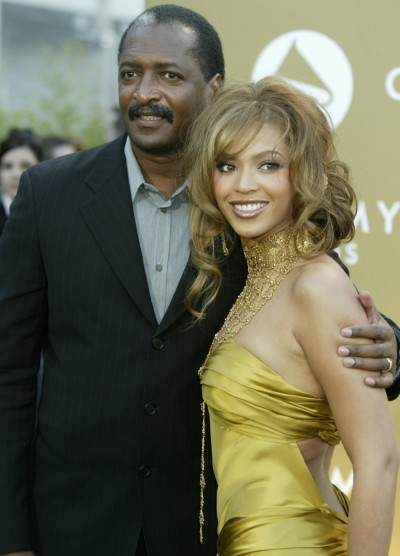 Global singing sensation Beyonce was left embarrassed, after allegations against her father stealing money from her were recently made.
Coincidence or not, her father Matthew Knowles has now parted ways in managing the multi-platinum-selling star after 15 years.
At first this news was shocking to hear, but soon after we realised that this mismatch of young stars with their manager parents wasn't anything new. And in fact there are whole heaps of celebrities out there, some going decades back that have been managed by their parents.
Naturally some have worked and others have not, but we'll let you be the judge of that!