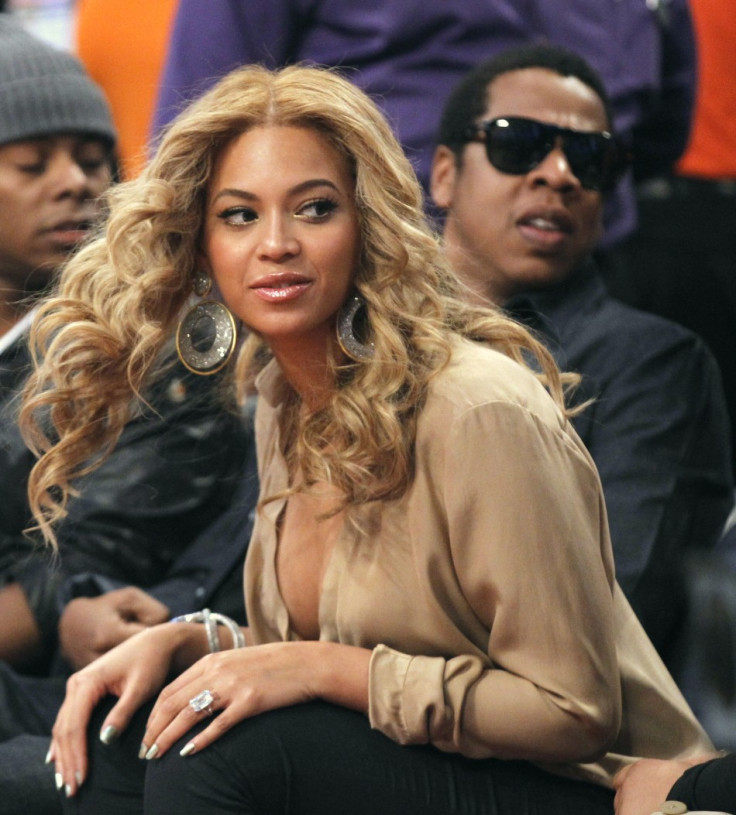 Pop diva and 29-year-old mom-to-be, Beyoncé's new single, "Countdown," released last week, has landed her in a soup. Apparently it bears uncanny resemblance to Belgian choreographer Anne Teresa De Keersmaeker's work. Keersmaeker, speaking to a Danish blog said she had not been asked permission: "I didn't know anything about this. I'm not mad, but this is plagiarism."
According to Keersmaeker, Beyoncé had borrowed liberally from two of her numbers: "Achterland" from 1990 and "Rosas danst Rosas" from 1983. Even the dancers in Beyoncé's video share the dance moves as well as the costumes with the "Rosas danst Rosas." "The set and even some specific shots resemble a film made by Thierry De Mey," added Keersmaeker.
Beyoncé, in response to these allegations, said: "Clearly, the ballet 'Rosas danst Rosas' was one of many references for my video 'Countdown.' It was one of the inspirations used to bring the feel and look of the song to life."
"I was also paying tribute to the film, 'Funny Face' with the legendary Audrey Hepburn," Beyoncé continued. "My biggest inspirations were the '60s, the '70s, Brigitte Bardot, Andy Warhol, Twiggy and Diana Ross." She added, "I've always been fascinated by the way contemporary art uses different elements and references to produce something unique."
The co-director of the video, Adria Petty, told MTV news recently that she had showed Beyoncé footage of contemporary dance in Europe to generate ideas for the "Countdown" video.
"I brought Beyoncé a number or references and we picked some out together," Petty had said. "Most were German modern dance references, believe it or not."
This is not the first time that the superstar has been accused of plagiarism. Earlier this year she was in trouble for her performance "Run the World (Girls)" at the Billboard Music awards in May. The dance steps for that video appeared to have been taken from a dance by Lorella Cuccarini. Beyoncé later acknowledged that Cuccarini had inspired her.
Check out the unmistakable similarities in the video.