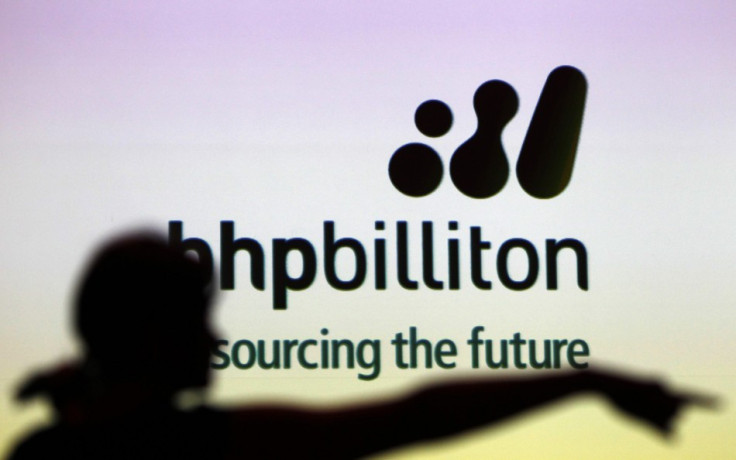 Anglo-Australian mining giant BHP Billiton is exiting from almost all of its oil and gas projects in India, citing delays in getting regulatory approvals.
The world's biggest miner said it would withdraw from nine projects in the country. It will retain just one project, the MB-DWN-2010/1 deepwater field in the Mumbai basin, for which it, along with UK's BG Group Plc., signed a production-sharing contract with the government in 2012.
While the company has not confirmed the reasons behind the move, media reports said it faced delays in getting exploration permits. BHP had earlier said its operations in the country were blocked due to delays in permits from the defence ministry.
"The decision to relinquish these blocks is the result of an exploration portfolio review ... there have been regular discussions and communications over the last 12 months with the Ministry of Petroleum and Natural Gas," BHP said in a statement.
India, the world's fourth-largest fuel importer, is looking to attract more foreign investment in the oil and gas sector ahead of a fresh round of energy block auctions expected in January.
Red-Tape and Indian Economy
Asia's third-largest economy has been suffering from a number of issues including a slowdown in growth, a slide in its currency and a big current account deficit.
In order to tackle the issues, the government is looking to boost domestic production and reduce fuel imports, as well as promote more foreign investment. The measures are also in line with the projection that India's energy demand would more than double by 2035 to around 1,500 million tonnes of oil equivalent.
Nevertheless, the country's notorious regulatory delays and red tape have disappointed a number of foreign firms. BHP is the latest multinational company either to scale back or end its operations in India due to bureaucratic hurdles.
Earlier in October, US retail giant Walmart ended its Indian joint venture with Bharti Enterprises due to restrictions on foreign investment.
"We created a franchise in retail with Bharti in the hopes that there could be a potential freeing up (of foreign direct investment) that would allow it to potentially be the base of the business. But frankly, the FDI has passed," Scott Price, president and CEO of Walmart Asia, said.
South Korea's Posco and Luxembourg-based steelmaker ArcelorMittal abandoned steel projects in the country earlier this year citing regulatory issues.