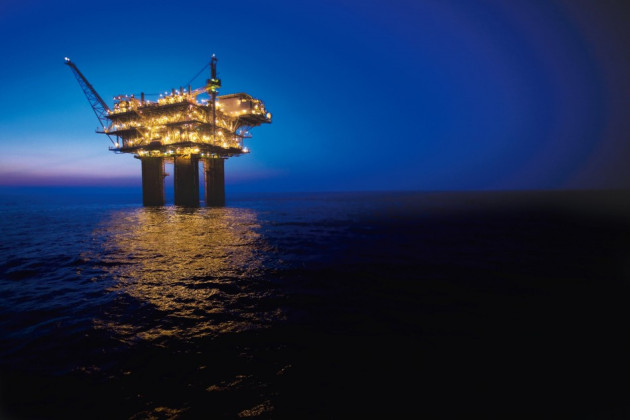 BHP Billiton has agreed to sell its stakes in the Browse Liquified Natural Gas (LNG) project in Australia to China's biggest oil and gas producer, PetroChina.
The deal, worth $1.63bn (£1bn/ €1.2bn) includes sale of BHP's 8.33 percent stake in East Browse and its 20 percent interest in the West Browse joint venture. The sale is subject to regulatory approval.
The deal will make BHP the second partner to leave the $30bn project after Chevron entered into an asset swap agreement with Royal Dutch. Other joint-venture partners are Woodside Petroleum, BP, Japan's Mitsui & Co and Mitsubishi Corp. They hold the right to match the Chinese firm's bid.
The deal follows a number of other recent acquisitions by Chinese firms in the oil and gas industry. According to Bloomberg, Chinese firms have entered into investment ventures worth $25bn in the sector this year.
Early this year, PetroChina had acquired 40 percent of stake it did not hold in the Canada's Mackay River oil sands project for $673mn.
Earlier this month, Chinese state-owned firm CNOOC got the regulatory approval to takeover of the Canadian oil and gas firm Nexen for $15.1bn despite concerns of the Communist nation gaining unprecedented influence in Canada's oil sector.
Another Chinese government-backed firm Sinopec had bought the French oil company Total's 20 percent stake in an oil field in Nigeria for $2.5bn in January 2012. Sinopec has also entered into a deal to take over a one-third stake in Devon Energy in US for $2.2bn.
Analysts suggest that these deals indicate China's growing need for natural resources as the world's second largest economy surges ahead.
"The main driver of these acquisitions is to source oil and gas for the Chinese market," Tony Regan of consultancy firm Tri-Zen told the BBC.
"Though the domestic production in China is growing, it is never going to be able to keep pace with the growth in demand".
Global firms have committed over $170bn in LNG production in Australia's coastline, potentially setting stage for the country to become the biggest exporter of the product in the next ten years, overtaking Qatar.