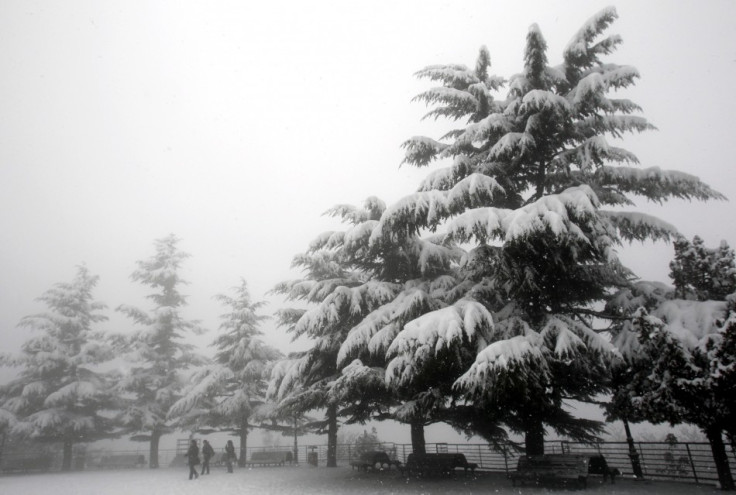 The Met Office has warned of heavy overnight snow and icy conditions in many parts of England.
The second highest-level alert has been issued for North East and North West of England, along with Yorkshire and the Humber, where a strong cold wave and overnight frosts have been forecast. Occasional wintry showers over the next few days will bring a risk of icy conditions in these regions, the Met Office statement has said.
East Midlands and West Midlands too will see the same conditions overnight but at a slightly reduced level compared to the other regions.
London, South East, South West and the East of England will experience wintry showers at times with a risk of icy patches forming.
The icy conditions could raise the health risks to vulnerable patients and disrupt the delivery of services, the Met Office statement has added.