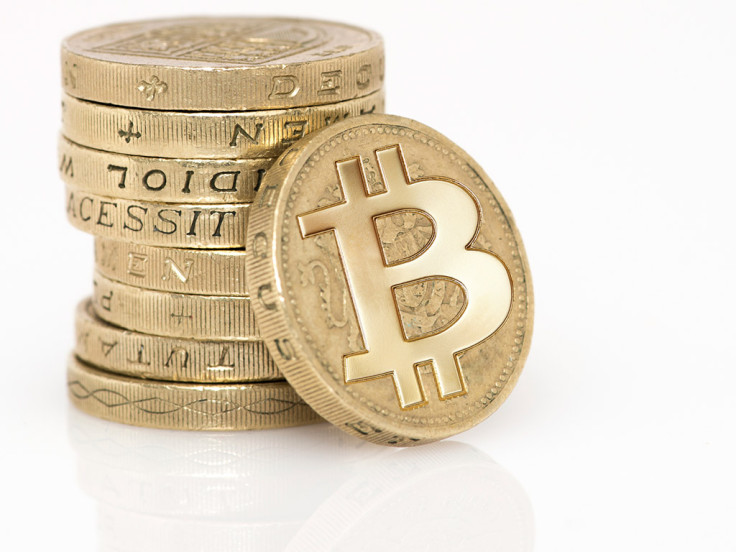 Zeek, Europe's largest gift card marketplace, is now accepting Bitcoin payment, making high street and supermarket purchases using the digital currency possible for thousands of UK consumers.
Using the platform, which enables consumers to buy and sell gift cards at discounted rates, Bitcoin users can shop with major high street retailers such as John Lewis or Debenhams, supermarkets such as Sainsbury's and Morrisons, and household name restaurants such as Nando's and Pizza Express.
While Bitcoin adoption has grown steadily online, adoption for retail transactions has been limited. However, today's announcement means hundreds of outlets that previously did not accept the digital currency are now within reach of bitcoin users, said a statement.
Daniel Zelkind, co-founder of Zeek said: "The UK government has expressed support for digital currencies, but it's still difficult to pay for everyday items. Zeek is thrilled to be bringing Bitcoin to the high street, letting consumers spend on everything from pizza to a PS4."
BitPay's chief commercial officer Sonny Singh also commented: "Bitcoin is the perfect solution for gift card marketplaces like Zeek. Bitcoin users need access to their favourite brands, and we're excited to be working with Zeek to bring more shopping opportunities to bitcoiners in the UK."