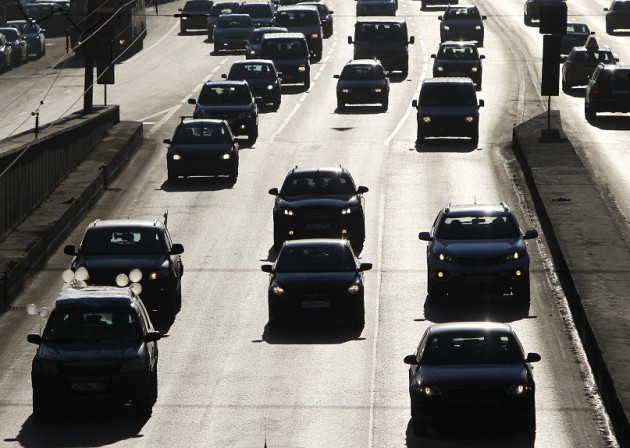 An initiative by Co-operative Insurance to fit black boxes under the bonnets of young drivers to monitor their performance is set to receive the government's backing in an effort to cut the cost of insurance premiums, saving up to £700 a year.
The smartbox tracking device uses satellite technology to monitor drivers' speed, braking, acceleration and cornering, as well as how they handle their vehicles at night.
The Pay How You Drive initiative will be endorsed at a Downing Street seminar by Prime Minister David Cameron, who will call for 'telematics' - technology which integrates the use of telecommunications - to be rolled out more widely across the industry in a bid to halt the rising cost of motor insurance.
Drivers aged 17-25 are expected to receive a reduction of more than £500 on their initial premiums in in return for having the device fitted in their cars.
In a statement released at the launch of the black box scheme last year, David Neave, the Co-operative's director of general insurance, said: "It is a fact that many young people are simply being priced out of owning a car due to the escalating cost of motor insurance for young drivers.
"To ensure we do not end up with an entire generation priced out of car ownership, we are giving them a chance to prove themselves as responsible drivers and dispel the assumption that all young drivers will drive badly and have accidents."
According to the Independent, Cameron is expected to say at the seminar: "I am determined to tackle this damaging compensation culture which has been pushing up premiums. I want to stop trivial claims, free up businesses from the stranglehold of red tape and look at ways we can bring costs down."
The backing from the government follows the AA last week launching its own sat-nav tracker to monitor the speed of drivers and help lower the cost of their policies.
Insurance company Direct Line is also expected to pilot its own tracking system for drivers.