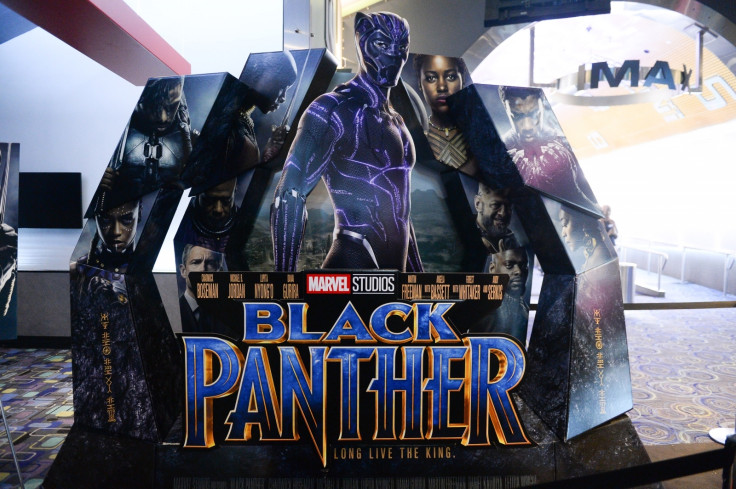 A village in Illinois – Wauconda – has suddenly come under the spotlight, thanks to fans of the blockbuster science-fiction film Black Panther.
In the film, the African country of Wakanda is shown as the most technologically advanced nation in the world. Its power comes from a huge amount of super strong metal vibranium.
Talking about the instant popularity and unwanted attention by the fans of the mega blockbuster, Alise Homola, executive assistant to the village administrator and mayor, said that she has got hundreds of calls and messages since the release of Ryan Coogler's movie last weekend.
She told the Hollywood Reporter that some fans have even requested her for vibranium. "At first, I was like, is there a full moon out?" Homola said, who has not watched the film yet.
She went on to say that someone called her "and asked how we pronounced the village name and when I told him, he began yelling, 'Wakanda forever!' which I am guessing is from the film".
"He was joking around about it. He just said that 'I was searching the Wakanda from the movie, and your village came up, so I thought I'd call you and give you a hard time,' " Homola added.
Although the Illinois village has no plans to play up the shared name, but people on social media have started their own game fascinating about the real place.
One Twitter user said: "I have a feeling that Wauconda, Illinois is about to enjoy a sudden spike in tourism. #BlackPanther #Wakanda", while another tweeted, "Just tickled by the Wauconda/Wakanda of it all."
Wauconda is a village in Lake County, Illinois, named after a Native American chief. According to the village's website, the man was buried somewhere on the southern bank of Bangs Lake, back of the Town Hall. The word, Wakanda, translates to "Spirit Water".