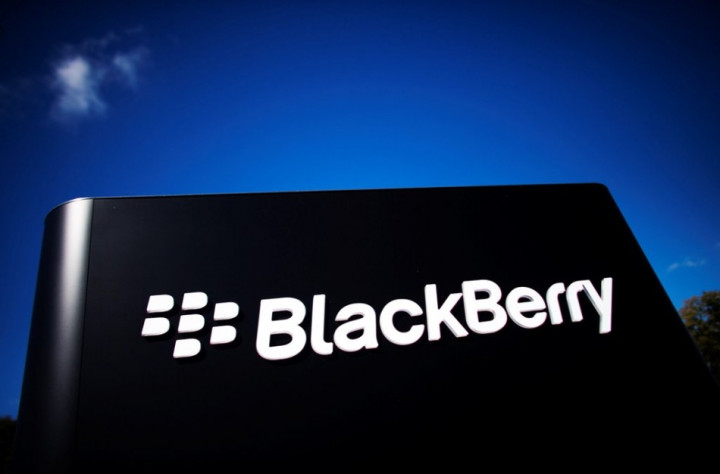 Blackberry might soon join other leading manufacturers in the wearable market, as the Canadian tech major has confirmed to be working on wearable devices.
The confirmation comes from John Sims, president of Blackberry enterprise solutions, who in an interview, said, "We are doing internal research on different wearables."
BlackBerry's wearable research includes smartwatches and smartglasses, reports Computerworld. Sims, who also supervises BlackBerry's BBM messenger service, said, "I would love to have BBM on a wearable. It's definitely an area of research for us."
Apart from this, Sims did not reveal any information on the specifications and the launch schedule of the wearable devices.
Earlier in May this year, BlackBerry confirmed the availability of its budget-friendly Z3 handset in Indonesia. The company has also prepared for a limited edition Z3 with Jakarta Edition. The company planned to produce only 25,000 units of the edition.
During the launch event, John S. Chen, executive chairman and chief executive of BlackBerry, noted that the company is working on a number of Blackberry devices, out of which one will be company's flagship handset. The device is expected to be BlackBerry Passport, which will be unveiled on 24 of this month.
Chen mentioned that the company does not have any plans to release smartwatches, smartglasses, laptops and tablets. The company is focussing on mobile devices only.
However, if the aforementioned report turns true, it would be interesting to see Blackberry competing with other manufacturers in the wearable market segment.