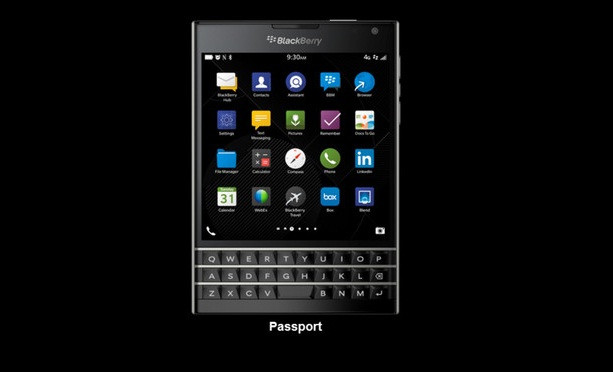 BlackBerry's upcoming premium smartphone known as BlackBerry Passport will see a market roll-out as early as next month.
Last week, the Canadian mobile manufacturer has sent out invite for an event that is scheduled to be held on 24 September in three different locations such as Toronto, London and Dubai.
The invite does not reveal the details of the product expected at the event but the headline of the invite, which reads, "See The Bigger Picture" hints the launch of BlackBerry Passport.

BlackBerry OS now claims to have received information about the release of the Passport, which will be available on 1 October to stores in Canada, Europe and the UAE. This will be followed by the US release, which will be delayed for a week to two weeks. Besides, Vodafone Germany is also expected to stock the Passport, sometime around the first week of October.
In terms of pricing, the handset will reportedly carry a suggested retail price of $800 (approximately £497).
As for the specifications, the Passport has been recently rumoured to support 4K video recording capability along with BlackBerry OS 1.0.3.1.
Among other rumoured features are the 4.5in screen with resolution at 1440 x 1440 pixels, 3450mAh battery, 2.2GHz Snapdragon 800 quad-core processor, 3GB RAM and 13 megapixel rear camera with five optical elements, maximum aperature of f/20 and recording capability of 60fps full HD video.