Venky's To Stay With Blackburn For The Long Haul
Venky's insist they won't sell Blackburn, despite growing unrest within the club
Blackburn owners Venky's have insisted that they will not be selling the club, despite fans continuing to protest against the Indian poultry giants and Steve Kean.
Rovers were relegated to the Championship after their loss to Wigan on Monday night, and controversy has surrounded the club since, with deputy chief executive Paul Hunt veing sacked after a letter was leaked from him to the board written in December calling for change.
But Venky's insist that Kean, and everyone else at the club, are not to blame for Blackburn's current plight, and that Hunt was sacked purely for financial reasons.
"It is not sacking because of that," co-owner Venkatesh Rao told Times of India when asked if Hunt's sacking was to do with the leaked letter.
"Some staff have to go to bring the budget down, it is nothing to do with it.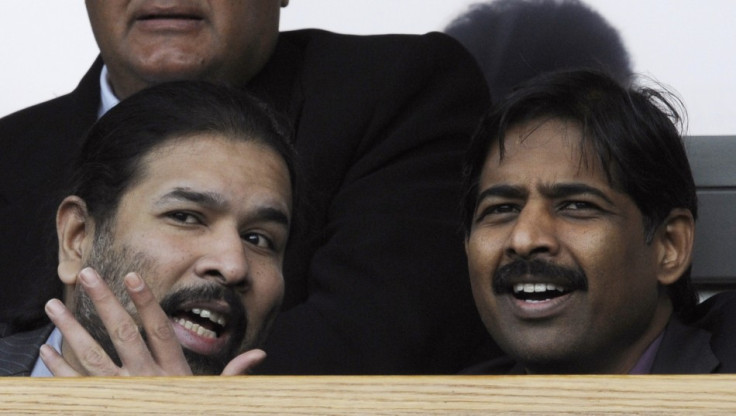 "We have to come out of this situation, that's the most important thing. The fans have the right to do what they want.
"It's bound to happen when someone loses that somebody criticises. We have to come out of this situation. Nobody is to be blamed."
The comments will no doubt continue to infuriate Blackburn fans, who believe that the blame for the club's relegation lies firmly with both Venky's and Kean.
But if they had been hoping that the pressure might get too much for Venky's, the supporters would be wrong, with Rao insisting that the owners wouldn't be selling the club any time soon.
When queried on speculation that they might sell, Rao said: "It is a company of ours and there is nothing whatsoever in [the speculation]. These allegations are not correct."
Blackburn face Chelsea on Sunday, and the game is almost meaningless for both sides, with Rovers guaranteed to go down and Chelsea set to finish in sixth place whether they win or lose.
© Copyright IBTimes 2023. All rights reserved.