Blood Moon 2015: Total lunar eclipse before Easter triggers end of world superstitions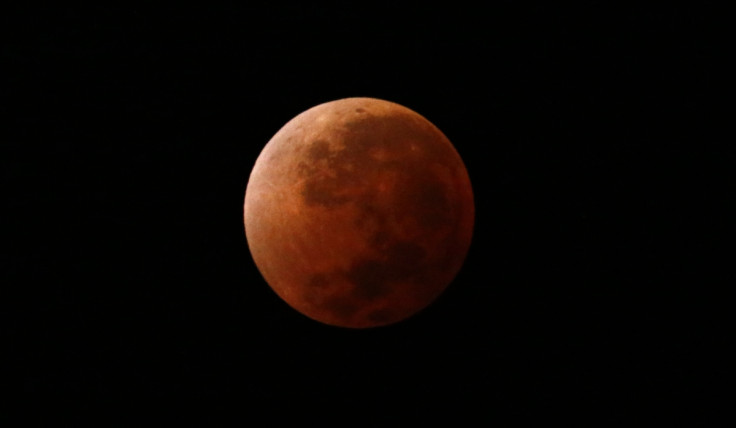 A rare and short total lunar eclipse a day before Easter will turn the moon blood red for about an hour and this has triggered many superstitions about an upcoming apocalypse or end of the world.
This will be the third time that the moon will be plunging into darkness in the 2014-2015 tetrad. It will turn an eerie blood red for an hour prompting radical Christians to believe that major changes will happen around the whole world.
Inquisitr reports that according to evangelical preacher Pastor John Hagee of Cornerstone Church in San Antonio, Texas, biblical end time prophecies indicate "something dramatic will happen which will change the whole world."
"I believe we're going to see something dramatic happen in the Middle East involving Israel that will change the course of history in the Middle East and impact the whole world."
"The sun shall be turned into darkness, and the moon into blood, before the great and the terrible day of the LORD comes," the King James Bible says according to The Mirror.
The rare Blood Moon is also seen as the Second Coming with some pastors claiming that the Bible has predicted it as a sign of Christ's return.
The celestial event will be visible in the skies of North America, Asia and Australia and will last for five minutes making it the shortest lunar eclipse of the century.
In the US, the event will coincide with the Easter Vigil which is observed as the holy period between Good Friday and Resurrection Sunday.
© Copyright IBTimes 2023. All rights reserved.