Bond films are never complete without the Bond girl and are as famous as the Bond himself. They add spice along with cars, gizmos, and guns, establishing a larger-than-life role for themselves. As everyone eagerly awaits the 23rd Bond movie, Skyfall, with Bérénice Marlohe and Tonia Sotiropoulou as the leading ladies, let us take a look at the ones who have graced the roles through the years.
Ursula Andress as Honey Ryder, Dr No, 1962
The very first Bond girl Ursula as Honey Ryder wooed the world in the shot, rising from the sea in a iconic white bikini. It is considered to be a classic James Bond scene of all time and her role set a high standard and challenge for the future Bond girls.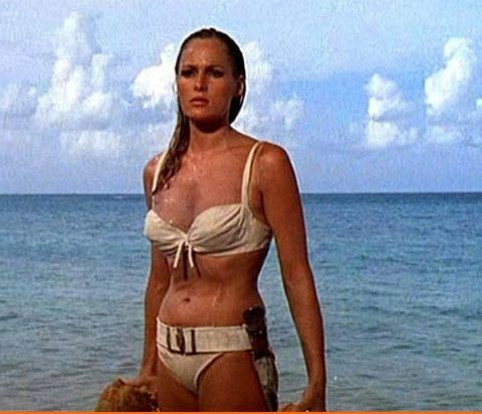 Shirley Eaton as Jill Masterson, Goldfinger, 1964
Though Shirley had a few air time in the film as villain's plaything and card cheat accomplice, her role is a memorable one. She was painted in gold, ultimately causing her to die of skin suffocation - a scene impressed in viewers mind. Masterson tells Bond, "I'm beginning to like you Mr Bond – more than anyone I've met in a long time, James", remains an iconic piece of dialogue of the film.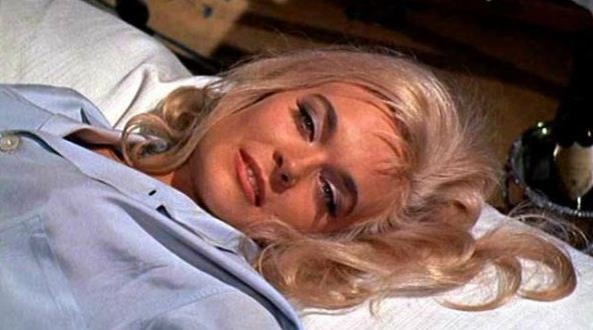 Honor Blackman as Pussy Galore, Goldfinger, 1964
She is the oldest Bond girl in the film's history and her character, Pussy Galore who is a pilot impressed with her abilities to fight enemies and flying planes.
Diana Rigg as Tracy Di Vicenzo, On Her Majesty's Secret Service, 1969
This bond film is special one - It is the only Bond film starring George Lazenby and also the one where he got married onscreen. On Her Majesty's Secret Service presented a different side of the secret agent. The character Tracy di Vincenzo, was well presented by Rigg and ultimately compelled the busy agent to settle down!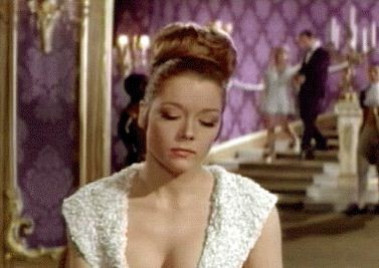 Barbara Bach as Major Anya Amasova , The Spy Who Loved Me, 1977
Bach who is a KGB agent seeks revenge against Bond for killing her lover, but ultimately falls for her enemy. After the film she reportedly became an international sex symbol and her role as Russian spy is still remembered.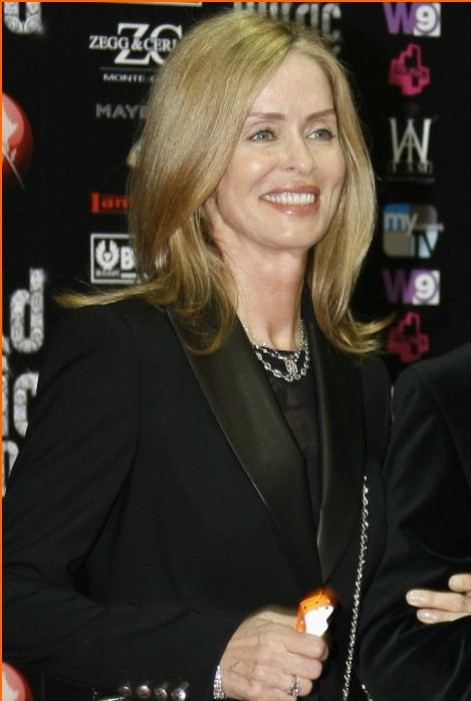 Carole Bouquet as Melina Havelock, For Your Eyes Only (1981)
Melina played the role of the young and bitter girl, who is shorn of emotion. She had a mission of her own, to take revenge for the murder of her parents. Although her character was not a glamorous one, she portrayed itr with determination.
Michelle Yeoh as Wai Lin, Tomorrow Never Dies, 1997
The Stern and hot Hong Kong martial-arts queen, Michelle Yeoh in her character Wai Lin was the rare Bond girl who outshone 007 and proved to be a better fighter. Her moves were jaw - dropping and proved girl power.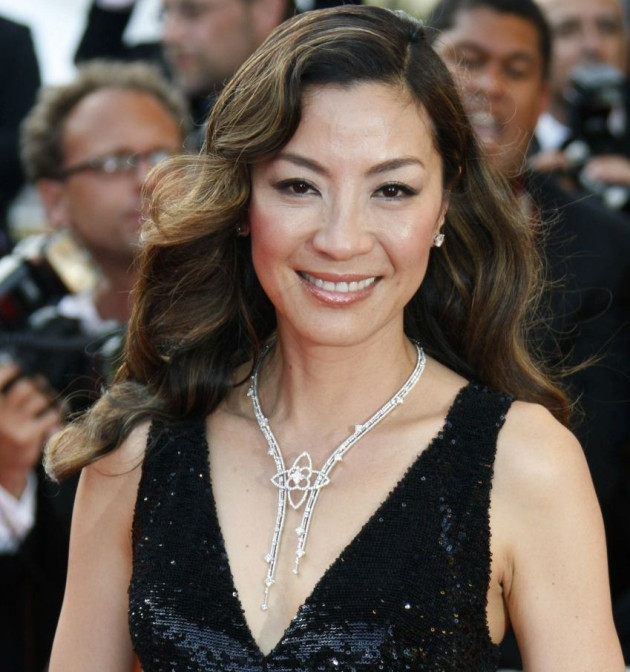 Halle Berry as Jinx, Die Another Day, 2002
Berry is a National Security Agent who sets the screen on fire - with a pistol and in unarmed combat, she looked gorgeous in an orange bikini.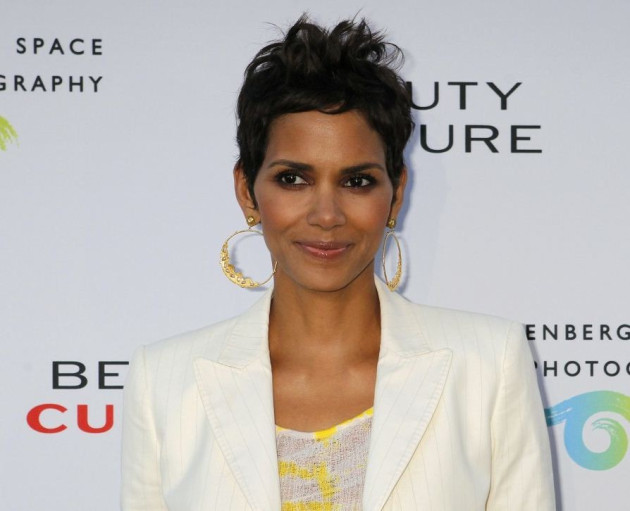 Eva Green as Vesper Lynd, Casino Royale, 2006
Along with the Daniel Craig playing the new Bond, Green's portrayal of Vesper Lynd was one of the high points of the film. She was named fourth best Bond girl ever in Entertainment Weekly.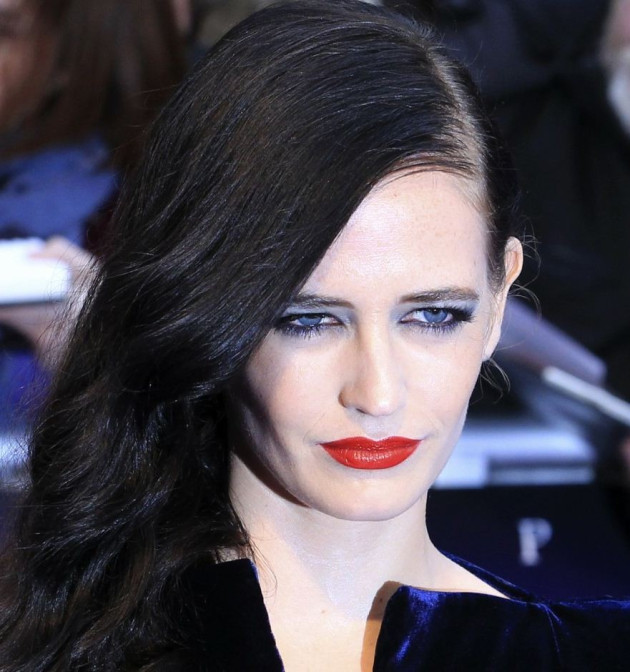 Olga Kurylenko as Camille, Quantum of Solace, 2008
After three auditions and three callbacks, this Bolivian actress made it as the Bond girl. The Ukrainian actress-model, with a very strong and feisty charm, who does not easily fall for the secret agent.