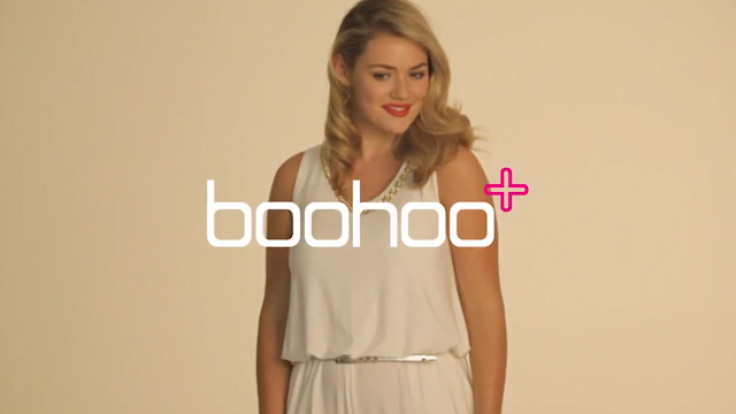 Boohoo shares have plunged by over 40% after the online retailer warned the markets that its performance for the full year was worse than expected.
The Boohoo stock price fell as low as 21.70p in the market open but recovered somewhat to 23.50p by 0825 GMT.
"Whilst the period proved a challenging trading environment, we have still grown the business by 25%, albeit short of our previous expectations," said Boohoo's joint CEOs Mahmud Kamani and Carol Kane.
"We are very confident that our fashion credentials, pure play online model and the significant investment in infrastructure will continue to drive growth in the UK and internationally."
Boohoo.com targets the online fashion market for 16-24 year-old consumers. At the beginning of last year it hired retail veteran Peter Williams as its new chairman and snapped up a board member from its main rival, asos.com.
The company is majority owned by its founders as the Kamani family holds approximately 44% of boohoo.com's enlarged share capital.
In 2014, Boohoo boasted a 23% rise in pre-tax profits for its half year results as it reached £4.5m.
Announcing its first half yearly results since it listed in on the London Stock Exchange in March 2014, it was also able to post a jump in revenue by almost a third bringing in £67m.
Boohoo has 2.9 million active customers, up 31% on the previous year.
"We announced in our interim results statement in mid-October that we had managed our marketing spend and growth in the early part of this period, whilst also delivering the successful implementation of the new warehouse management system and fully responsive website," said Kamani and Cane.
"Marketing was then increased to stimulate sales, however, the resultant growth was less than anticipated. We believe this was principally due to heavy promotional activity on the UK high street arising from the warm autumn season."