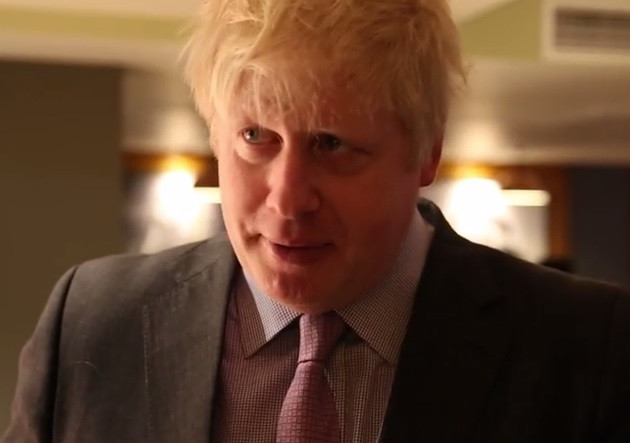 London Mayor Boris Johnson has announced that his office would become the first public authority in the UK to sell energy, as part of a bigger scheme to produce 25% of the capital city's required energy locally by 2025.
The scheme is aimed at lowering London's energy bills and making cleaner energy. The mayor's office will also receive a "junior" electricity licence from UK energy watchdog Ofgem as part of the plan.
Under the plan, which is likely to be named Energy for London, the mayor's office will buy energy from small-scale generators owned by London boroughs and public bodies and then sell it to Transport for London and the Metropolitan police.
In order to manage the system, the office is likely to announce a power operator with ample experience in the field.
"Nurturing a new crop of small, low carbon energy producers across the capital is the key to a more secure, cost-effective and sustainable energy supply for us all," Johnson said.
"Investing in locally sourced power will help keep Londoners' fuel bills down and drive innovation, jobs and growth in this city's burgeoning low carbon sector."
The scheme was established in June 2011 to both track and support initiatives being taken to help respond to the capital's huge demand for energy, according to the official website.
It aims to make London more energy efficient, and source more of its heat and power from decentralised energy sources. The plan would reduce CO2 emissions, enhance the London energy system's reliability over the next decade and tackle "the scourge of fuel poverty and cold homes" in the capital.
Twelve boroughs and waste authorities already have small-scale power generating schemes, according to the office. They are capable of generating around 76MW of electricity in all, equivalent to the power used by around 76,000 households.
"Opening up our energy market to smaller companies is good news for competition and therefore good news for consumers. This is part of my vision to help to meet the UK's energy and climate change challenges, supporting a sustainable and secure energy system, reducing UK greenhouse gas emissions, and lowering consumer bills," said Ed Davey, the energy and climate change secretary, who supports the scheme.