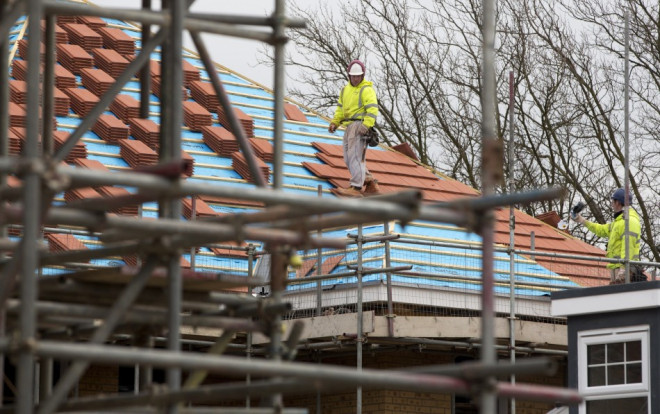 Kent-based Bovis Homes said it was building 80% more homes this year, reflecting resurgence in the UK property market.
The housebuilder has seen private reservations increase from 1,176 units to 2,096, according to a trading update.
In the 18 weeks leading to May 9, it received 1,151 net private reservations which is a 24% increase year on year.
Bovis said it continued to buy land and so far in 2014 has added 3,273 plots across 17 sites, and has options on 808 plots on a further eight sites.
Bovis chief executive David Richie said: "With revenues increasing significantly and profit margins rising, the Group is confident of delivering a further strong improvement [by 15%] in return on capital employed in 2014, assuming stable market conditions. The group continues to enjoy major success in land investment which will enable the business to drive strong shareholder returns in future years."
Bovis also said it had opened an extra three sales outlets to meet the additional demand. "This is expected to grow further during the year as the number of new sites progressing to launch continues to exceed an increasing number of anticipated sales outlet closures," it said.
Government schemes like Help to Buy has enabled over 27,000 people make their way on to the property ladder, and the group says that it is aware of "of the importance of its positive contribution to the government's ambition to increase new homes production."