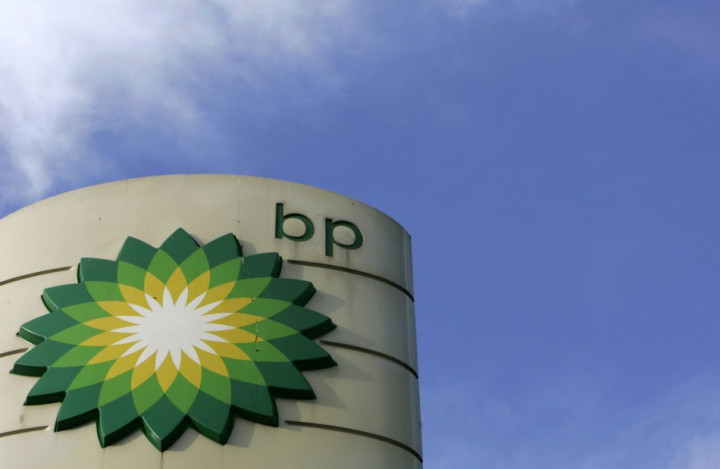 British Petroleum is planning to spend up to £3.7bn on buying back shares. The oil giant is attempting to revive its share price, which has taken a hit since the 2010 Deepwater Horizon oil spill, The Sunday Times has reported.
The company, which is trying hard to rebuild its image following the Gulf of Mexico disaster, could start the buyback programme early next year, according to the report.
Earlier, it agreed to pay £2.8bn to settle criminal and civil charges over the April 2010 rig explosion that killed 11 workers and spilled more than 200 million gallons of oil into the Gulf. The settlement amount now totals £26.5bn.
The latest settlement will save BP from US federal criminal charges, but the company will have to spend more to settle civil actions.
In October, the company agreed to sell its stake in the oil production venture TNK-BP to Russia's Rosneft. The deal, estimated to be worth between $25bn and $28bn, will give BP a stake of between 16 percent and 20 percent in Rosneft in exchange for its 50 percent stake in TNK-BP.
It is expected to gain $12.3bn in cash from the sale, making it cash-rich for the share repurchase.
As of 15 November, BP holds about 1.82 billion ordinary shares in treasury, while the number of outstanding shares totals 19.06 billion.
BP shares closed at 416.60 pence on 16 November, down 2.07 percent, on the London Stock Exchange. In the year to date, the share price has declined by 11.56 percent.