From it's beautiful beaches to samba music and bubbling carnival scene, Brazil the home of the 2014 World Cup is a vibrant place where culture, rhythm and beauty collide.
Brazilian women are known around the world for their enviable beach bodies, glowing skin and long hair so it's no wonder that everyone is trying to achieve the look.
IBTimes UK reveals some of their beauty secrets so you can achieve the look this summer as well.
Brazilian But Lift
Brazilian women are famous for their curvy bodies but you don't have to go to Rio to get a beautiful butt. There are now fabulous work-outs that will give you a Brazilian carnival queen behind in no time. According to Leandro Carvhalo, the creator of the Brazil But Lift, a few simple exercise steps will give you a "tight, lifted booty you can't wait to show off".
Tip: Do 20-30 squats a night to achieve your Brazilian booty.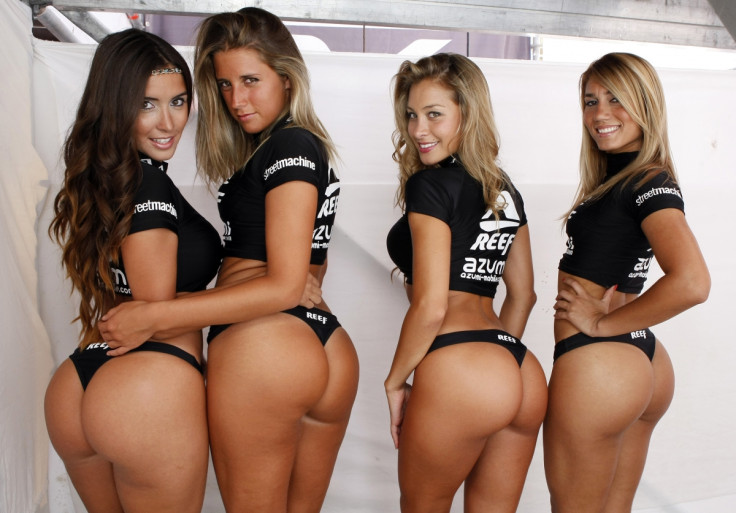 Brazilian Tan
Brazilian beauties have gorgeous tans from laying in the sun but they also embrace a healthy diet of fresh fruit and vegetable juices which keeps their skin looking beautiful. The Victoria's Secret girls swear by carrot juice which is rich in beta carotene and helps to fight off the effects of harmful UV radiation. Before you hit the beach be sure to stock up on your healthy juice.
Tip: Invest in a daily moisturer that contains Sun-protection that way you won't forget to apply it.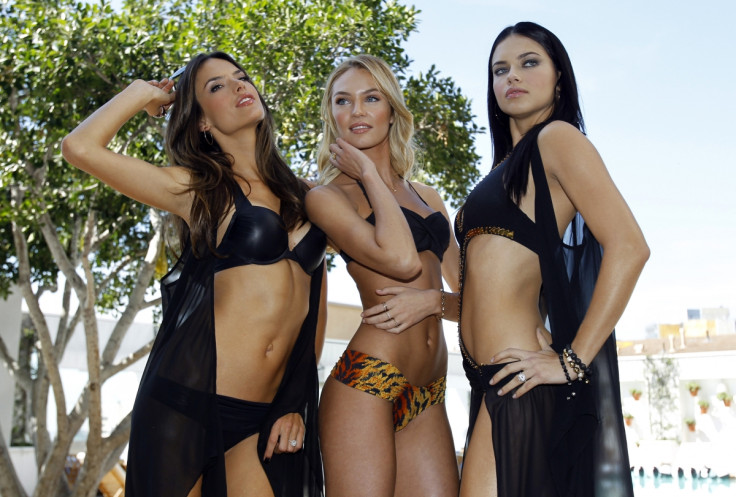 Brazilian Hair Therapy
To achieve the long thick beachy hair seen on the Victoria's Secret models, you need to keep your hair in tip-top condition. Use less chemicals and add more moisture and oils to replenish your hair. Rio women have naturally curly hair which often frizzes up in the heat so many Brazilian-inspired hair care ranges can now be found in shops around the world.
Tip: You could always opt for a Brazilian blow dry to get the Sleep Adriana Lima look.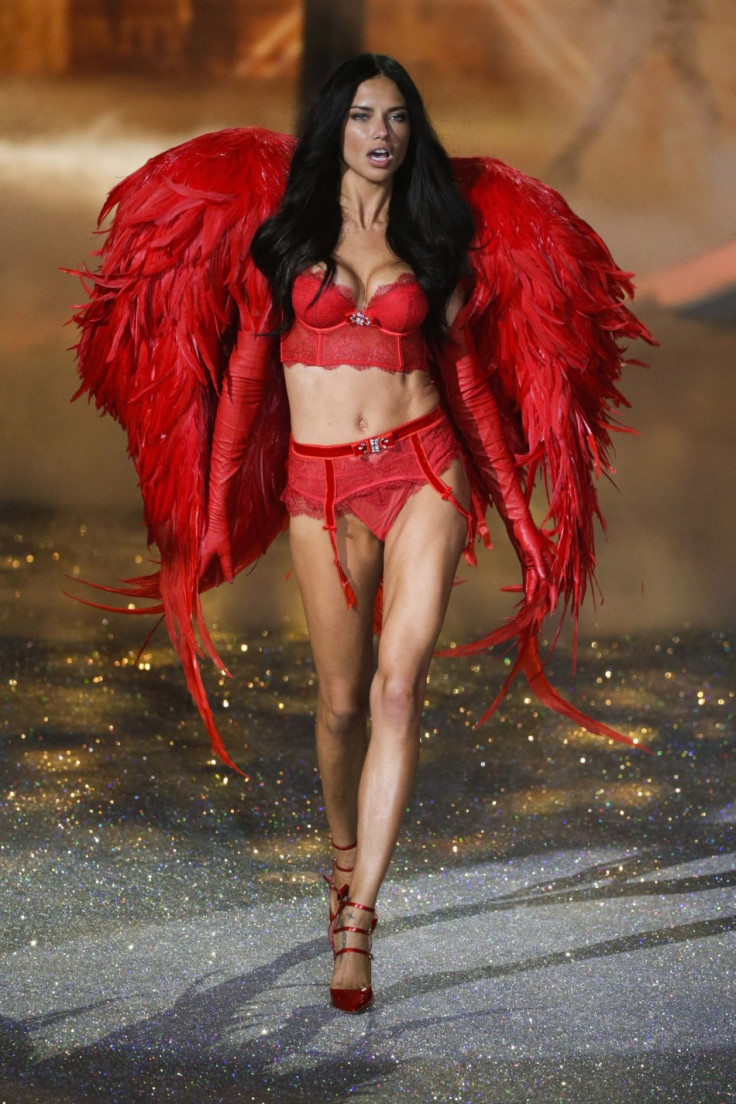 Brazilian Wax
One of the most famous beauty treatments to come out of Brazil is the Brazilian wax which can induce nerves in even the bravest of women. However, like the saying goes 'beauty is pain'. The care-free confidence it provides for days at the beach is worth all the trouble.
Tip: If you are nervous about visiting a salon try one of those home waxing kits.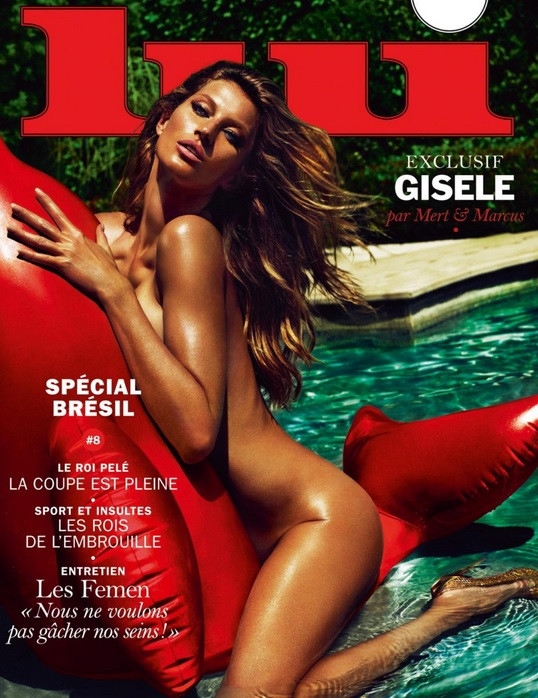 Acai berries
The Acai Berry has been one of Brazil's best-kept secrets for many years up until recently. Full of anti-toxidants and essential vitamins this superfood is reported to have anti-ageing properties and promotes weight loss when combined with a healthy lifestyle.
Tip: Try the Rio fruit bowl at home: Acai, banana, guarana and granola drizzled with honey for an energising breakfast.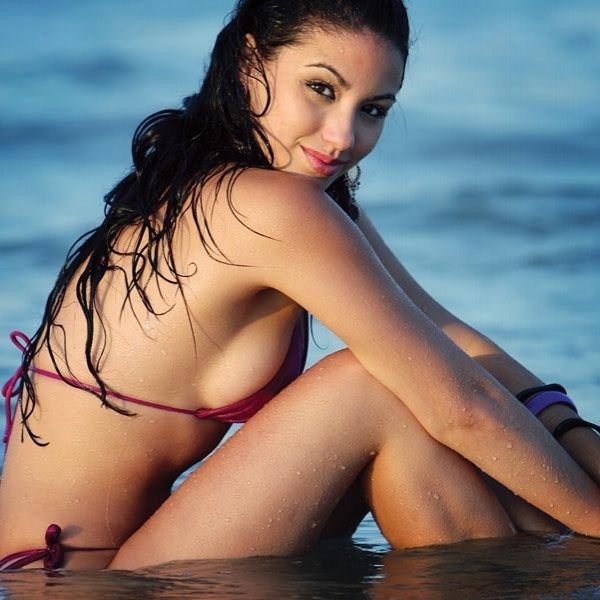 Exfolitate
Brazilian women get to reap the full benefits of the sands' exfoliating properties while on the beach as it brushes away dead skin cells helping to keep the skin polished and smooth. If you can't get to a beach anytime soon there are plenty of good body-exfoliating ranges available in shops.
Tip: Make a natural exfoliator: Use 1 cup of brown sugar, mix in 1/3 cup of extra virgin olive oil, 2 tablespoons of honey and you are good to go.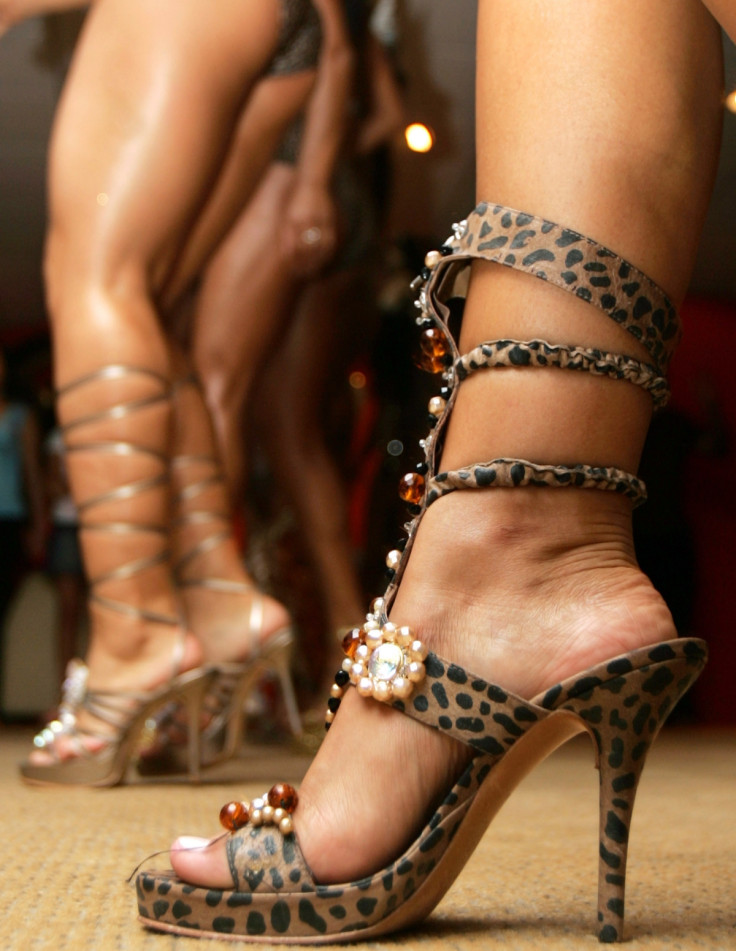 Brazilian carnival queen
Rio is fast emerging as a fashion capital with trends originating from Brazil spreading around the globe. From the supermodels to the carnival queen's and beach babes, the women of brazil are setting the beauty and fashion agenda world-wide. Brazilian style is all about vibrant colours and designs so don't be afraid to stand out.
Tip: The biggest tip of all is to happily strut your stuff in whatever you wear just like the Brazilian carnival queens.