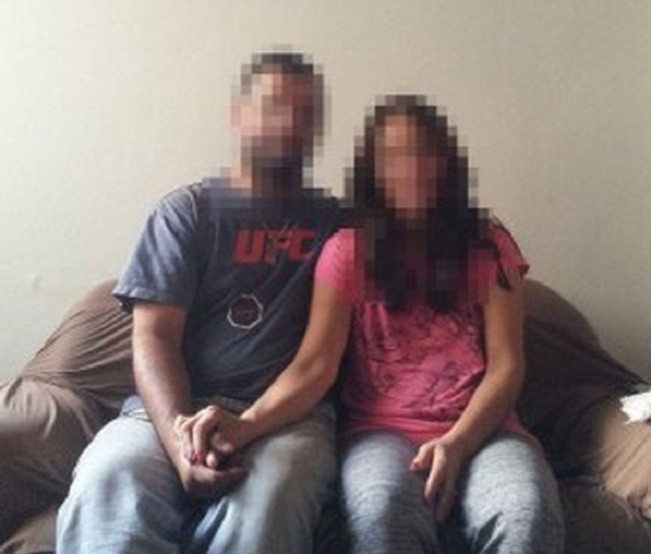 A Brazilian woman who was looking for her long-lost mother got an even bigger surprise when she discovered she married her brother during a live radio broadcast.
Adriana, who did not want to reveal her surname, could not hold back the tears when she was told that her partner of seven years, Leandro, was in fact her sibling.
The 39-year-old had initially contacted Radio Globo to help find her long-lost mother Maria, who abandoned her when she was a baby. Her partner had also been searching for his mother, who abandoned him when he was eight.
But it was only this week they realised they were both searching for the same woman.
The mother was reunited with her daughter live on air on the radio station's 'The Time Is Now' programme after researchers managed to track her down.
But things quickly turned sour when the older woman later admitted she also had a son, named Leandro.
When the penny dropped Adriana was heard to say live on air: "I don't believe that you're telling me this. Leandro is my husband."
The couple, who have a six-year-old daughter, met for the first time ten years ago after Adriana's marriage broke down and she moved back to her home town. They soon fell in love and moved in together.
Despite everything, the couple - who live as husband and wife but never legally married – have vowed to stay together.
Adriana told Radio Globo: "Only death is going to separate us. All this happened because God wanted it to happen.
"Of course it would have been different if we had known all this before, but we didn't and we fell in love."
The couple say they don't blame their mother for abandoning them and plan to meet up with her again soon.