Breakthrough Acid Stem Cell Study Author Haruko Obokata 'Guilty of Misconduct'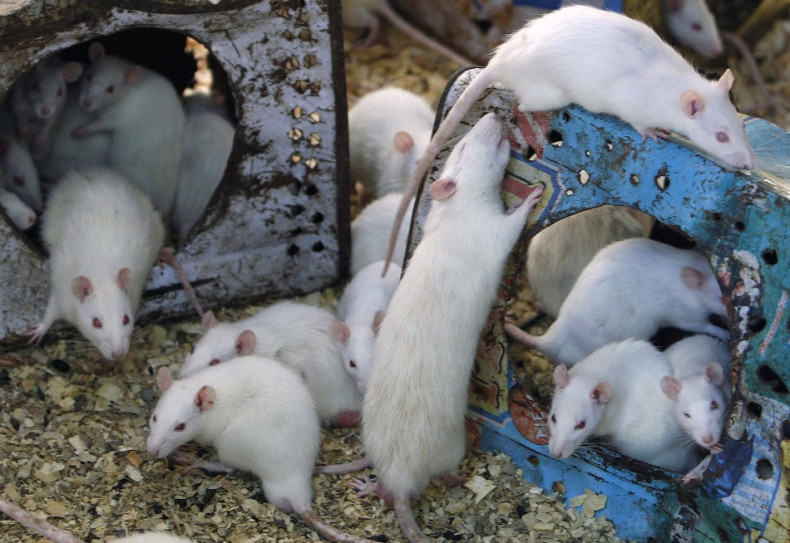 Investigators in Japan say a biologist, who claimed to have made breakthrough stem cell research, produced fabricated material, destroyed data credibility and is guilty of misconduct.
Haruko Obokata denies fabricating her research, which when it was published was hailed as a major breakthrough in the field.
In two reports published in the journal Nature in January, she said she had found a way to reprogramme mature stem cells to an embryonic state by washing them with acid or applying pressure to them. Her findings would offer hope to replace damaged cells or replace organs in humans.
However, almost immediately her work was put under scrutiny after inconsistencies emerged. Several people noticed images had been duplicated and large chunks of text appeared to be the result of plagiarism.
Almost a dozen other biologists also failed to replicate her findings, calling her accuracy into question.
Following these complaints, the semi-governmental scientific research institute Rinkin launched an investigation into Obokata, who worked for the centre.
"I'm filled with shock and indignation."
Haruko Obokata
Shunsuke Ishii, head of the panel investigating Obokata, said: "Actions like this completely destroy data credibility. There is no doubt that she was fully aware of this danger. We've therefore concluded this was an act of research misconduct involving fabrication."
The six-person committee found Obokata guilty of two cases where the biologist had manipulated data in a purposefully misleading fashion, which they branded as scientific misconduct.
Obokata said she plans to challenge Riken's findings and will be filing a complaint against the research institute.
"I'm filled with shock and indignation," she said. "If things stay as they are, misunderstanding could arise that the discovery of STAP cells itself is forgery. That would be utterly unacceptable."
Riken now plans to launch a verification process to see if her findings were real. This is expected to take about a year.
Riken president Ryoji Noyori said: "This is truly regrettable.I would like to apologise afresh that articles Riken researchers published have damaged the credibility of the scientific community."
A spokesperson for Nature, which published the studies, said: "Nature does not comment on corrections or retractions that may or may not be under consideration. Nature takes all issues related to these papers very seriously, is conducting its own evaluation and considering the results of the Riken investigation. We cannot comment further at this stage."