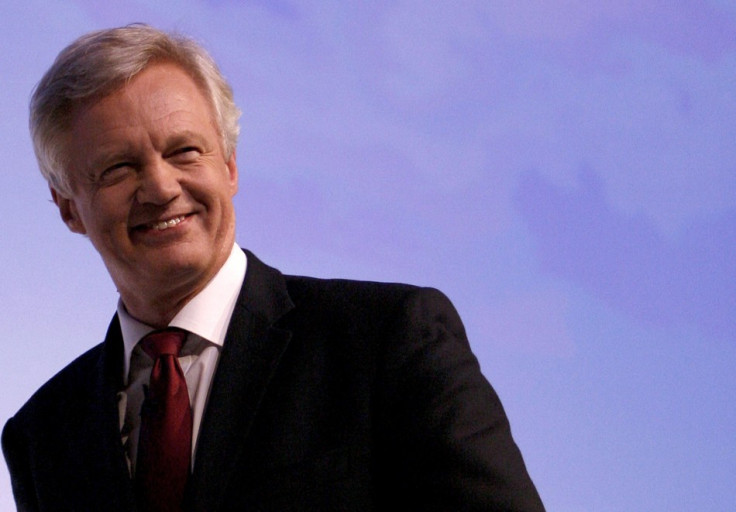 Margaret Thatcher's "Right to Buy" motion should be altered to allow all housing association tenants to buy their homes, according to a paper published by backbench MPs.
Conservative MP David Davis and Labour MP Frank Field have joined forces to release "Right To Buy 2.0", arguing for a rejuvenation of the 1980 policy that saw millions given the option to buy their council house.
Tha paper, released through the Institute for Public Policy Research, claims that 1.8 million households are waiting for social housing, a waiting list which could be shortened if the right to buy scheme was extended to all housing associations.
Davis and Field praised Thatcher's "right to buy" move for "transforming the lives of some of the least affluent in society."
"It was a policy for the many, not the few," they said.
"However, the current rules mean many housing association tenants who are willing and able to buy their home and are not allowed to do so.
"A million housing association tenants do not have the right to buy, while the last government's restriction of right to buy discounts also made it more difficult for council tenants to buy their home this way.
"Preventing social tenants from owning their homes ties up billions of pounds of public fund that could be better used to help people onto the housing ladder.
"Reinvigorating and extending the right to buy would not only increase home ownership, by using all the funds raised to build new homes, the policy would lift the most vulnerable households in Britain off waiting lists, out of temporary accommodation and into a place they can call home."
Housing minister Grant Shapps said the government was "determined to pull out all the stops to help those aspire to buy their first home".
"The previous government's restrictions on discounts meant right to buy became, for many tenants, nothing more than an empty promise.
"That's why we have already published proposals that will dramatically increase the discounts under right to buy, ensuring it once again becomes a meaningful tool to support social tenants who want to buy the home they live in."