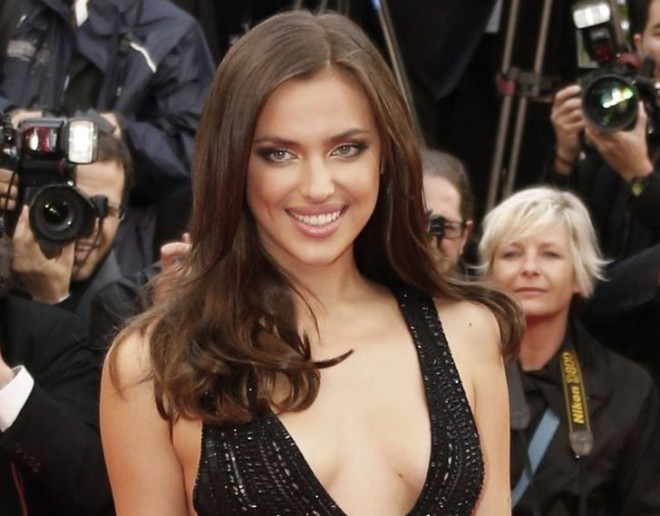 Russian model Irina Shayk has sparked outrage after posting a topless photo of herself on Instagram to bring attention to the #BringBackOurGirls campaign.
In the image, the 28-year-old is seen holding a sign reading, "#BringBackOurGirls" covering her chest.
The online #BringBackOurGirls movement was launched to raise awareness over the release of schoolgirls kidnapped in Nigeria by the Islamist group Boko Haram on 14 April.
However, her efforts appeared to have backfired.
An Instagram user, Toni Okuboyejo wrote: "Im nigerian and i find this so disrespectful. People have turned this #bringbackourgirls into a fad. Do you even know how/why the girls were kidnapped and by who? Do you even care? Or are you just posting this up because your fans will think you care and have an idea of what is going on around the world. Before these girls were kidnapped, boko haram has been terrorizing nigeria for 10 YEARS but you probably didnt know that and probably didnt know that boko haram is the group that kidnapped them. You just see everyone posting #bringbackourgirls and think its suddenly cool to be a humanitarian(not sure if thats the word im looking for)."
Another user commented: "This is extremely ignorant and dumb. Holding this hash tag in front of your boobs as if it was some kind of Miss America badge. Seriously THIS.IS.NOT.ABOUT.YOU."
Shayk, who is known for her appearances in the Swimsuit edition of the Sports Illustrated magazine, posted a message supposedly aimed at her critics.