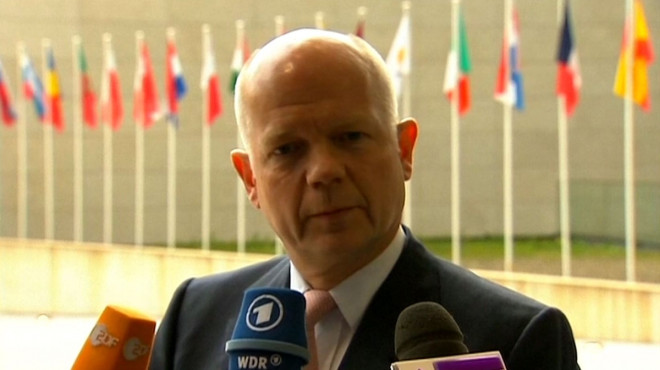 Britain stumped up £10.6bn in 2013 on foreign aid which ranks the country in second place in the world for overseas development spending.
Government figures show Britain hiked its foreign aid spending by 27.8% on the previous year.
Only the US spends more on overseas development after it coughed up £18.9bn (€23bn, $32bn) in 2013.
The latest Organisation for Economic Co-operation and Development figures may pour scrutiny over Prime Minister David Cameron's office as the Foreign Office budget is due to halve by 2015-16.
The Conservative-led coalition government may also find it has to defend itself over ballooning Whitehall expenses as Cameron and UK Chancellor George Osborne has continually pledged to axe foreign aid spend to bring down the country's debt.
While the bumper overseas development spend hit the PM's target of 0.7% of GDP, joining the ranks of Denmark, Norway and Sweden, the US only spent 0.19% of GDP on foreign aid.
Furthermore, Spain only spent 0.16% of GDP on foreign aid while Germany paid 0.38% and France 0.41%.
The UK's year-on-year jump in foreign aid spending is also the largest jump in the European Union.
Overall, Britain spent more on foreign aid than the United Arab Emirates did when it took "exceptional measures" to support Egypt when it faced it's second uprising and Turkey when it siphoned billions into the Syrian crisis on its border.