UK retail sales post first annual decline since 2013
Retail sales climb 0.3% month-on-month in October, largely thanks to contribution from non-food stores.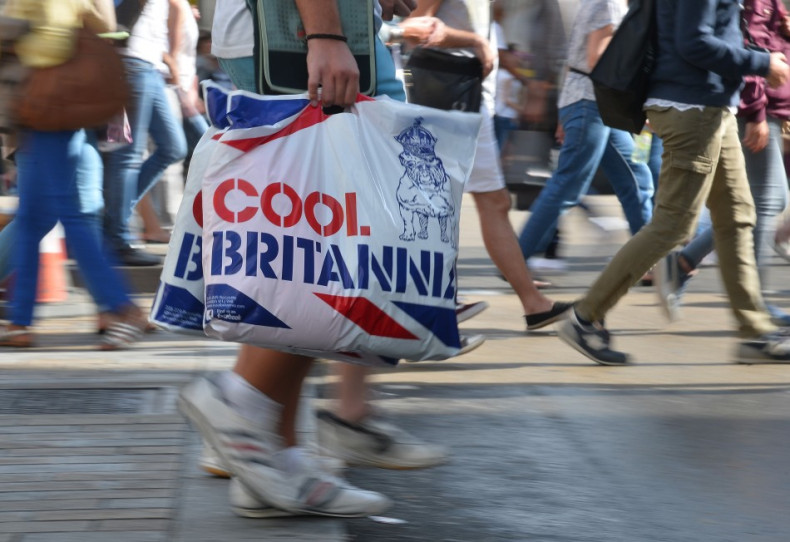 UK retail sales recorded their first annual decline in four years, despite rising slightly more than expected in October, official data released on Thursday (16 November) showed.
According to the Office for National Statistics (ONS), when including auto fuel, retail sales climbed 0.3% month-on-month, compared with analysts' forecast for a 0.2% increase, while the 0.8% drop recorded in September was revised up to show a 0.7% decline.
Excluding fuel sales, however, retail sales fell 0.3% year-on-year in the period, recording their first annual drop since 2013.
"We continue to expect retail sales to struggle in the run-up to Christmas," said Samuel Tombs, chief UK economist at Pantheon Macroeconomics.
"In addition, job vacancy data point to only modest growth in employment in the fourth quarter, while the recent rise in interest rates will depress consumer confidence and the housing market, potentially leading to a rise in precautionary saving."
Despite the decline, the ONS added the underlying pattern in the retail industry remained one of growth, with retail sales increasing 0.9% in the quarter through to October, compared with the previous three months.
"We are continuing to see an underlying picture of steady growth in retail sales, although this October suffered in comparison with a very strong October in 2016," said ONS senior statistician Kate Davies.
"Growth month-on-month in October was particularly strong in the second-hand goods sector, which includes auction houses and antique dealers."
On an annual basis, sales fell 0.3%, defying forecast for a 0.5% decline, while the 1.2% increase from the previous month was revised higher to 1.3%
Store prices, meanwhile, were 3.1% higher than in the corresponding period 12 months earlier, with the largest contribution from food stores where average prices rose by 3.5%, the largest year-on-year price increase since September 2013.
The report comes a day after the ONS warned wages continued to lag behind inflation.
Average weekly earnings rose by 2.2% year-on-year, slightly above the 2.1% figure analysts expected, while the previous month's 2.2% gain was revised up to 2.3%.
When excluding bonuses, earnings grew 2.2%, in line with the previous month's figure and marginally above the 2.1% forecast. However, when the impact of inflation is factored in, real weekly wages fell by 0.4%, when including bonuses and by 0.5% when excluding bonuses, compared with a year earlier.
Earlier this week, the ONS said inflation remained at the highest level since April 2012 last month.