British athlete on doping list ignored by IAAF, claims German documentary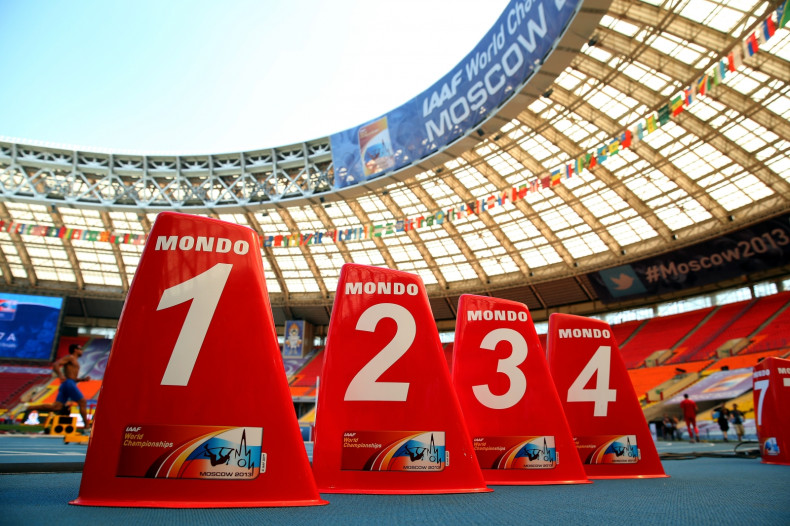 Fresh claims from the German documentary attempting to expose rife doping in athletics suggest the sport's governing body failed to act on suspicious blood tests from 150 athletes – including from Britain.
In allegations aired by German television broadcaster WDR, they quote a former member of the International Association of Athletics Federations (IAAF) medical commission who claims to have records of 'highly suspicious' readings compiled between 2006 and 2008 from 150m track and field athletes.
The anonymous source claims the IAAF subsequently turned a blind eye to the findings and failed to follow up with target testing, the Daily Telegraph reports.
The alleged samples were taken from Russian, Kenyan, German and Spanish athletes and at least one from the UK.
In explosive revelations that were aired last week, the WDR documentary featured claims from a former Russian Anti-Doping Agency official claiming positive doping tests were routinely ignored by officials.
The first part of the documentary, originally screened on Wednesday 3 December, claimed Russian and IAAF officials were covering up positive tests of athletes, with "99%" of competitors implicated in the scandal.
Russian sports officials promptly denied such accusations.