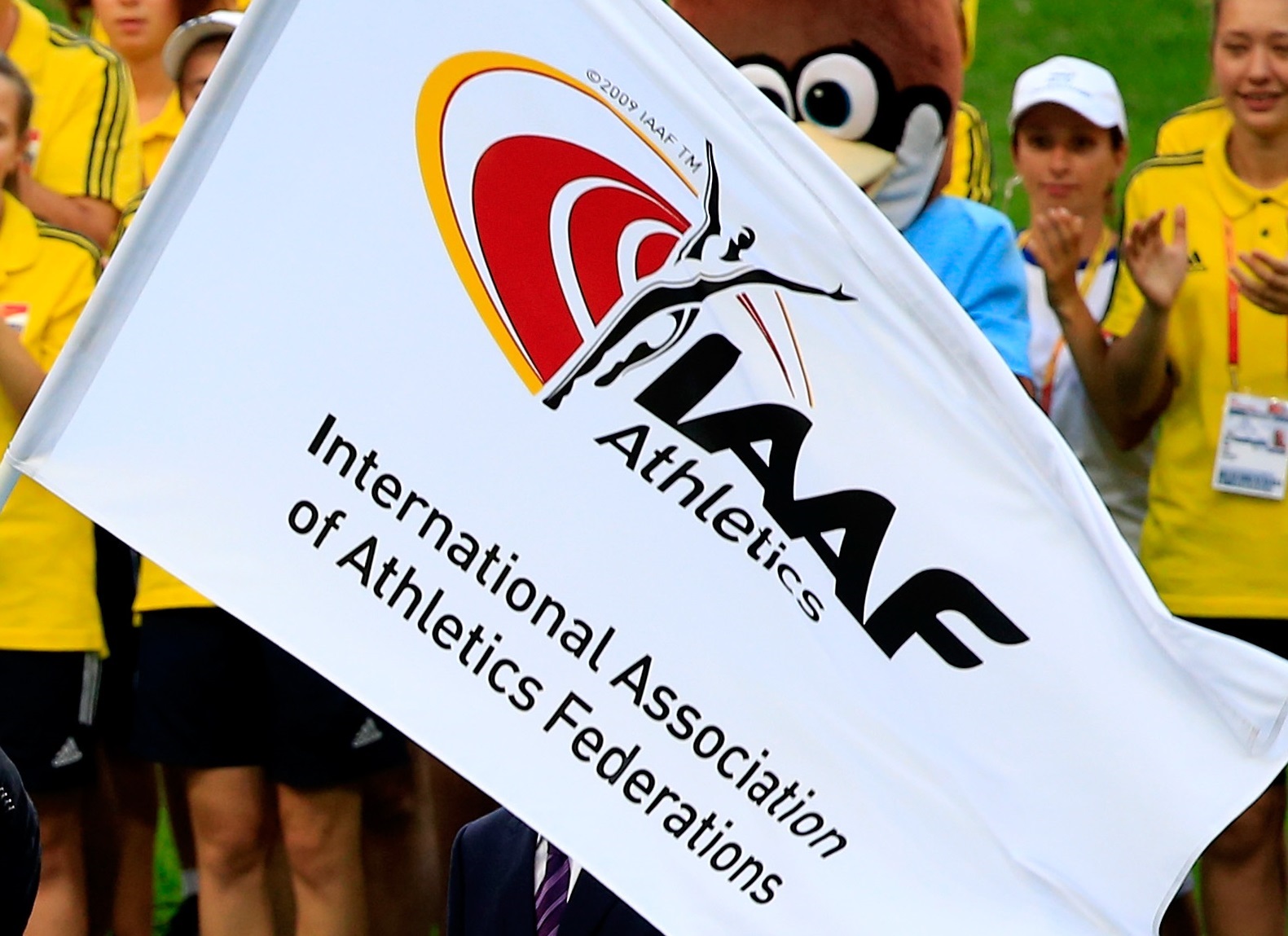 Doha has been chosen to host the IAAF World Athletics Championships in 2019 after a secret vote on Tuesday.
The Qatar capital beat Barcelona and Eugene to host the championships in five years' time, following a vote by the IAAF council.
Qatar prevailed in both rounds of voting, despite criticism of the timing of the event, which will be hosted in October as opposed to the summer, and Qatar's human rights record.
The victory comes as the football World Cup, due to be hosted in Qatar in 2022, comes under renewed attack due to corruption allegations, while the timing of the tournament is still to be confirmed.
Beijing will host the 2015 World Athletics Championships before London take the reins in 2017.