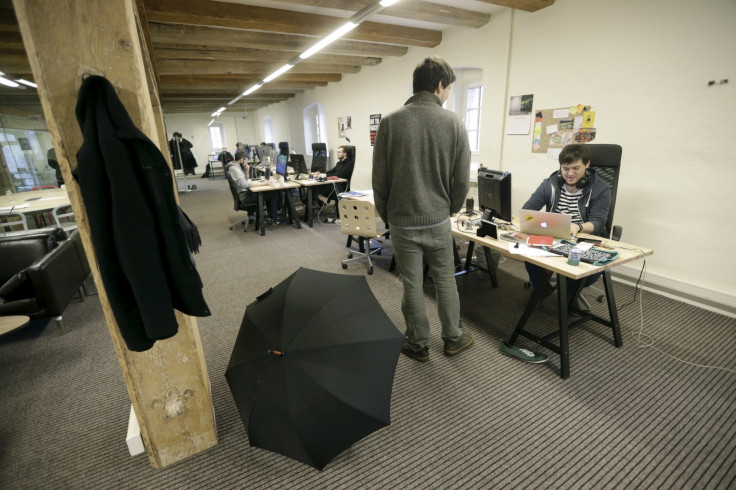 While a lot has been said about the meddlesome potential of mobile phones and social media, a vast proportion of employees across Britain cited colleagues as their greatest workplace distraction.
The survey, carried out by Clarendon London, revealed that 20.3% of the 2,000 British employees queried confessed that colleagues were the source of distraction for them. The distractions could materialise as workplace gossip or the repeated asking of questions.
'Hot desking', whereby employees shift their work desk around the office space, has been highlighted as the ideal method to dealing with disruptive colleagues.
Mobile phones did end up coming second in the survey, with 19.2% of the respondents noting that maintaining communication with family and friends have affected their productivity at work.
Other significant sources of distraction in the office included social media and personal emails, which were cited by 11.1% and 10.6% of the respondents, respectively.
ClarendonLondon.com spokesperson James Brockbank expressed his surprise at the survey's results and said: "It came as a surprise to find that over a fifth of those who responded cite their colleagues as their biggest distraction and cause of underperformance on tasks and duties."
Mobile phones and social media perhaps don't come as so much of a shock, however it goes to show that employers need to take the time and allocate the right resources to ensure that employees don't bend the rules too much when it comes to talking amongst themselves in work time and the fact that workplace gossip really does exist and can contribute to, over the course of a year, hundreds of working hours lost."