Credit Suisse to cut 1,500 jobs in London due to mounting costs
The job cuts are part of restructuring drive that got underway at the bank in 2015.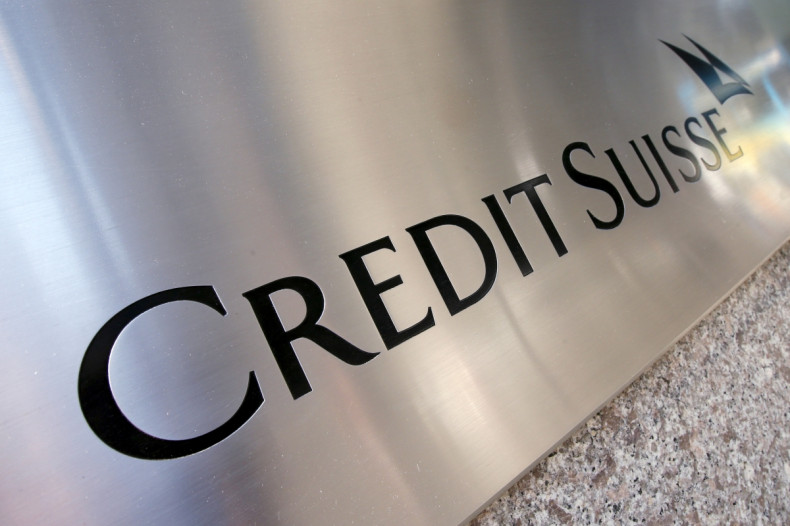 Swiss bank Credit Suisse will slash 1,500 jobs in London by the end of next year as part of cost-cutting efforts, according to reports.
An executive at Credit Suisse told the Reuters news agency that high bonuses and the high cost of doing business made it difficult for the bank to turn a profit on its London operations.
The UK's impending exit from the European Union reinforced the decision to scale down its London operations, the executive added.
The job cuts are part of a restructuring drive at Credit Suisse that began under chief executive Tidjane Thiam in 2015.
A spokeswoman for the bank told Reuters that the company-wide job cuts was most advanced in London, but insisted that its operations in the city had had "strong profit growth".
Several major banks and financial institutions have already outlined plans to shift jobs away from London due to the uncertainty surrounding Brexit negotiations.
HSBC has said it could move up to 1,000 jobs to France, while insurance firm AIG has announced plans to move some of its London-based executives to Luxembourg.
Credit Suisse said in February that it could lose out on as much as $750m (£588m) a year in the UK under a worst case scenario in which London's finance industry severs all ties with Europe after Brexit.
"We are looking at options with the EU-27 nations to protect the service we offer to our clients in these countries," Credit Suisse chief financial officer David Mathers told Bloomberg News.
A so-called "hard Brexit" would likely mean the loss of passporting rights for British financial institutions, which allow banks based in the UK to offer services to companies and governments across the European Union without restrictions.
There are fears that this could lead to an exodus of banks from London to other European cities.